Transforming Camera System

Feeds into Business Insights

Video Intelligence for Enhanced Operations and Revenue Growth Across Industries

Book a demo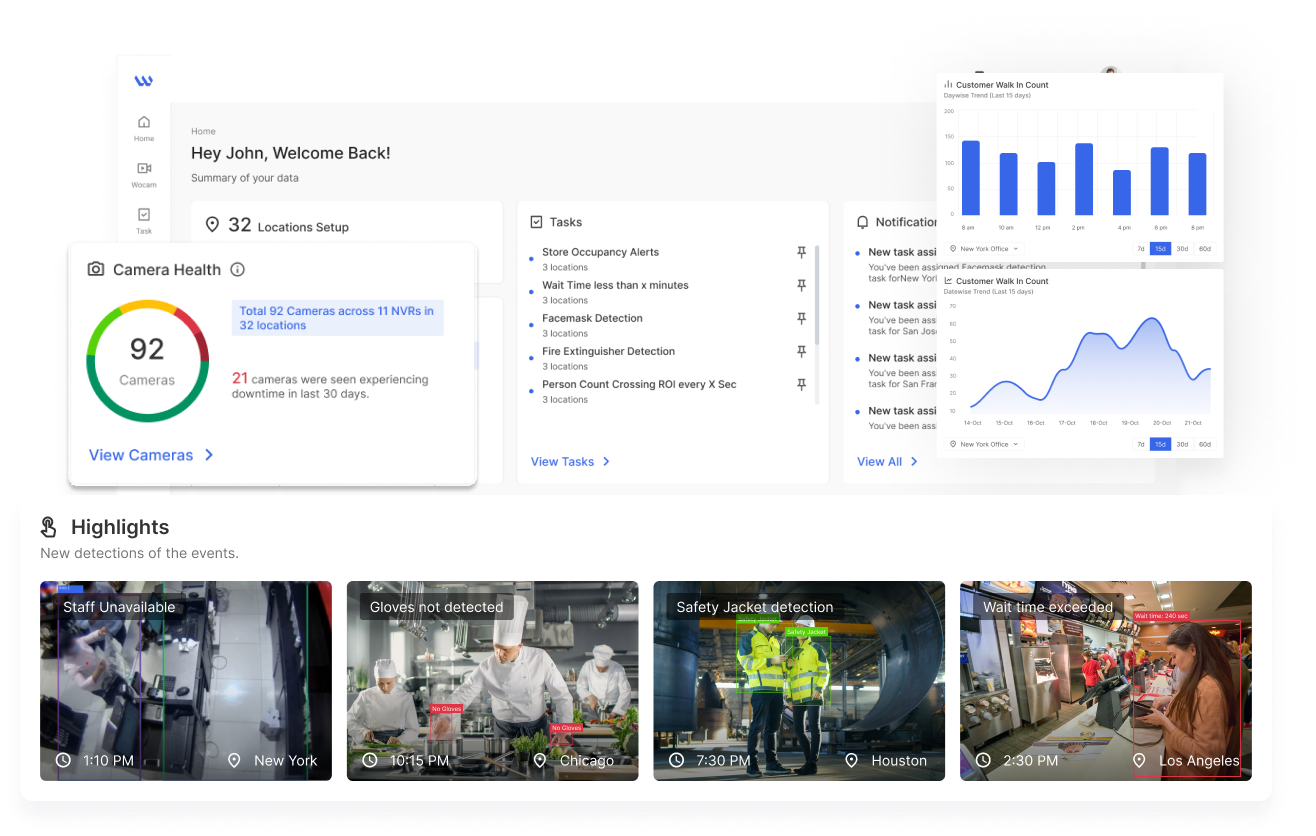 Trusted by businesses worldwide to enhance productivity, safety, and operational efficiency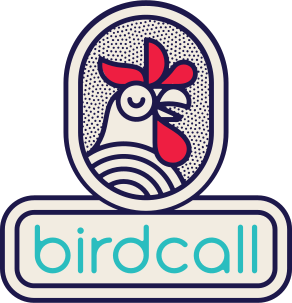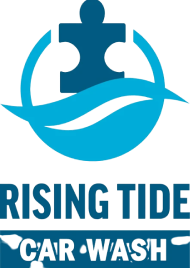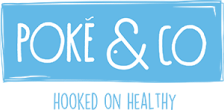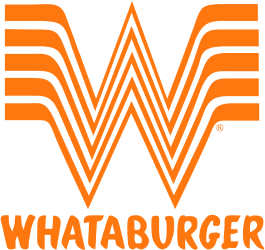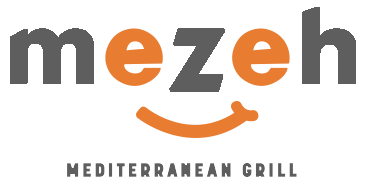 How Wobot AI Works?
Plug-and-Play onboarding via your existing camera infrastructure with AI models under the hood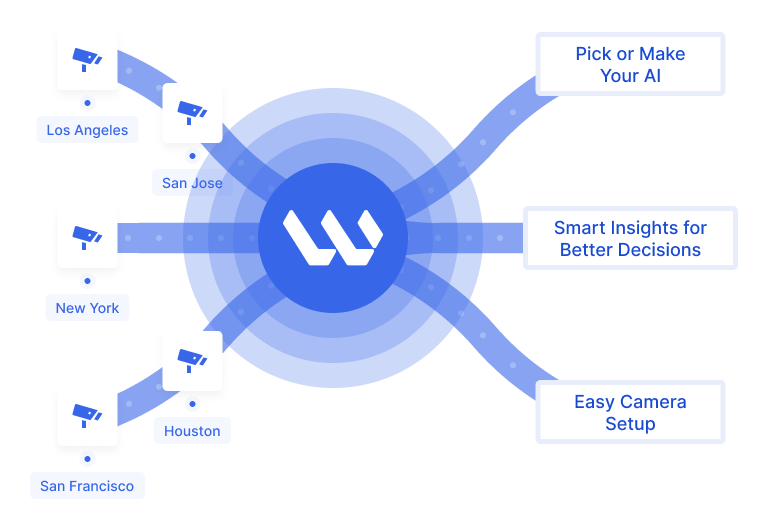 Effortless Integration
Easily integrate with your existing camera setup, allowing for a seamless and cost-effective upgrade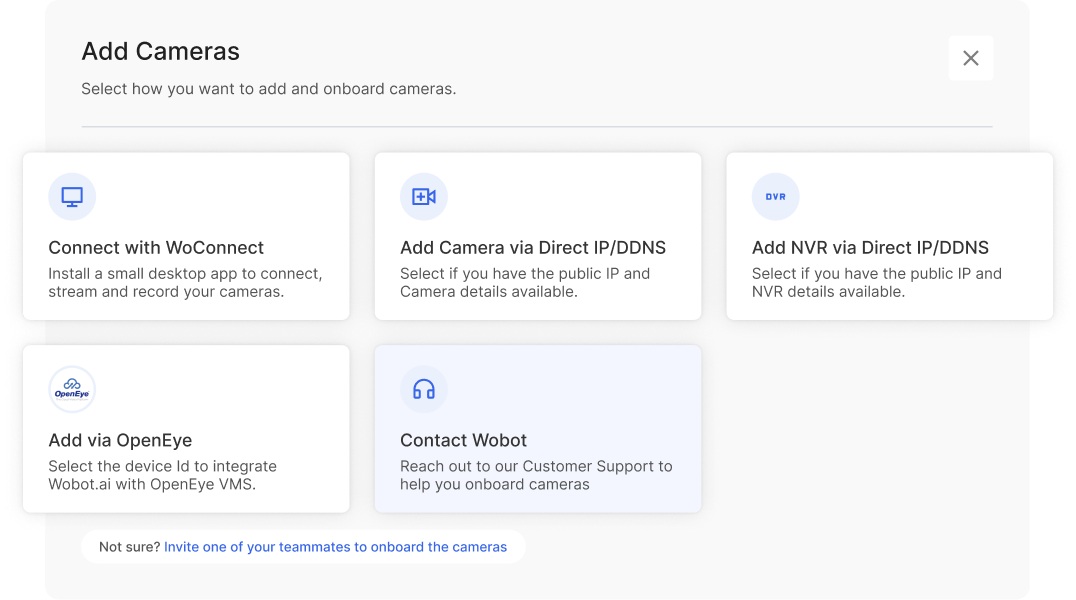 Intelligent Automation
Enhance your information workflows by transforming raw video data into actionable business insights using AI-powered analytics on your camera feeds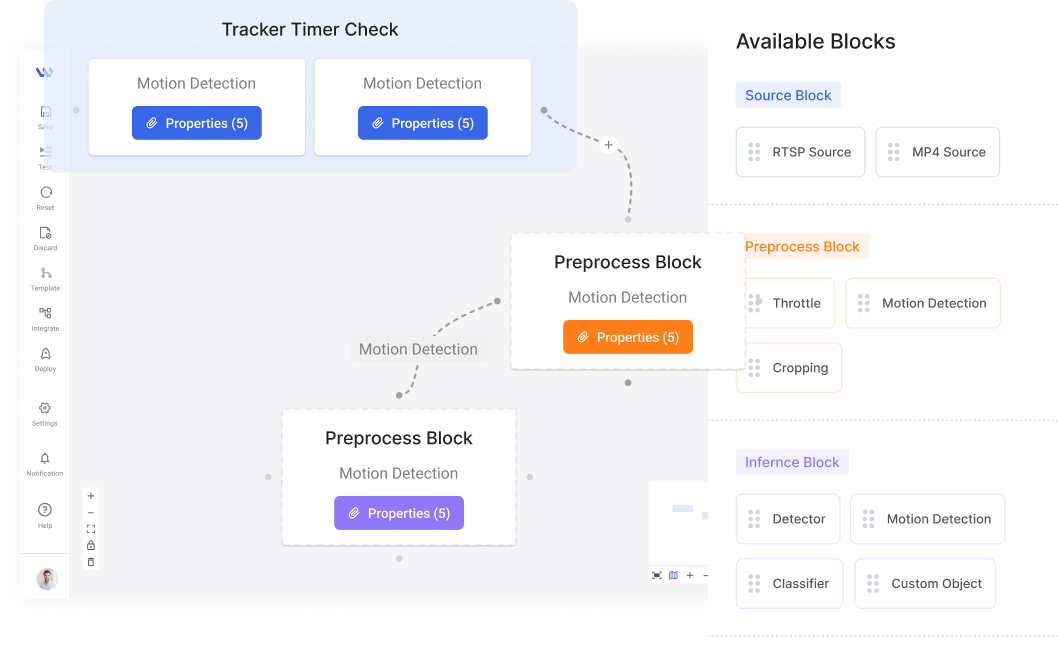 Robust Reporting
Stay updated on key metrics impacting your operations with instant alerts and notifications, enabling quick response time to mitigate potential damage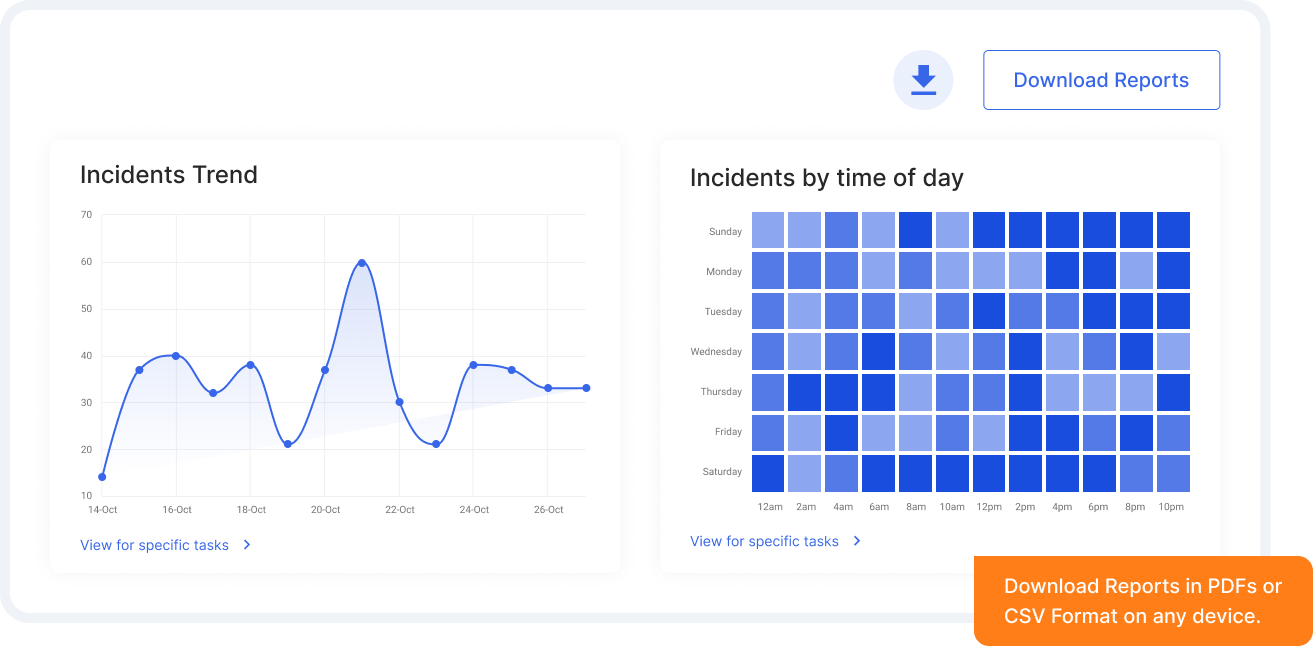 Scalable Platform
Designed to adapt to businesses of all sizes and industries, allowing for easy customization and scalability to meet your specific needs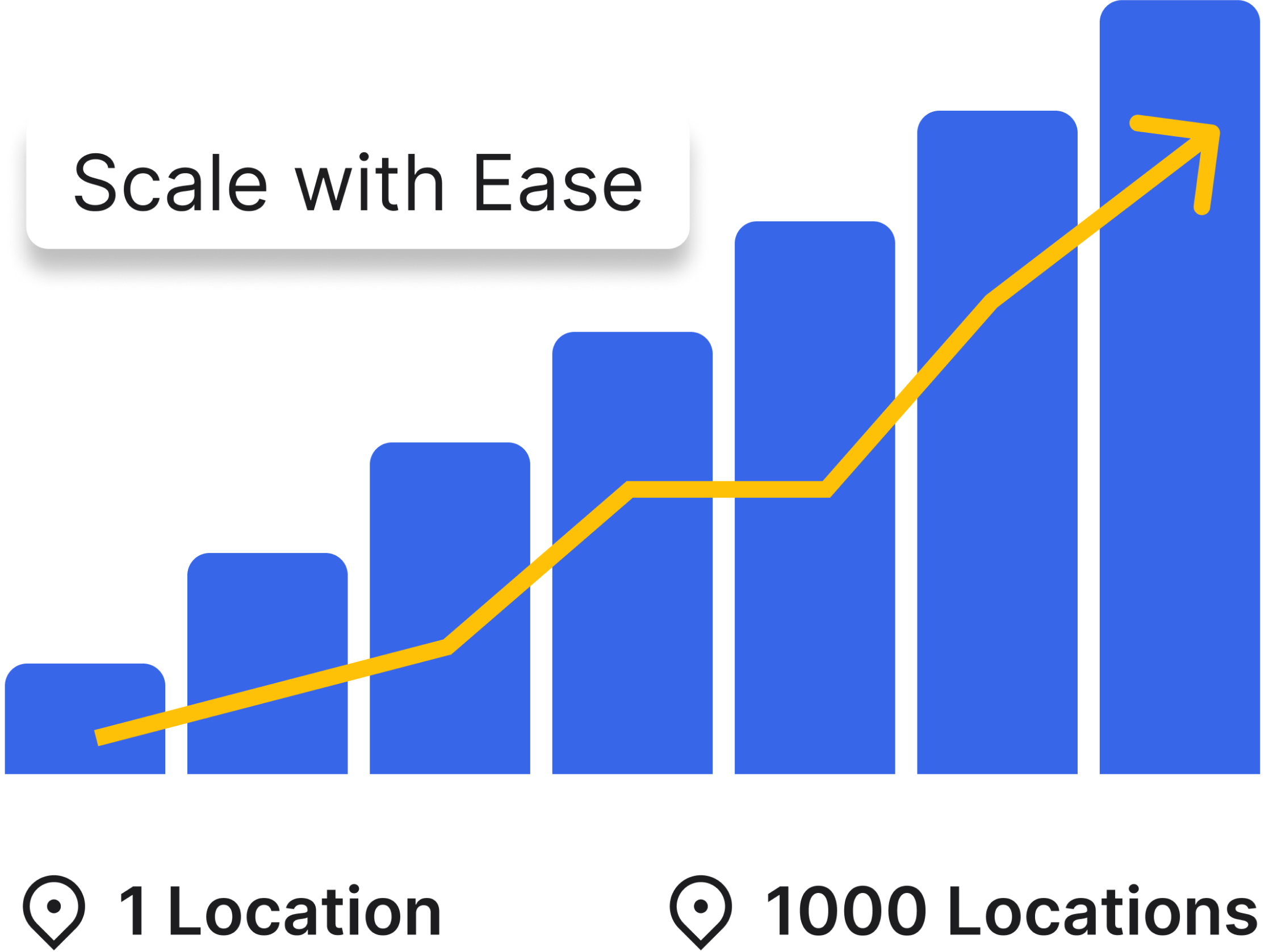 User-friendly Interface
The intuitive and easy-to-navigate interface simplifies camera and task management, making it accessible for all employees, without the need for extensive training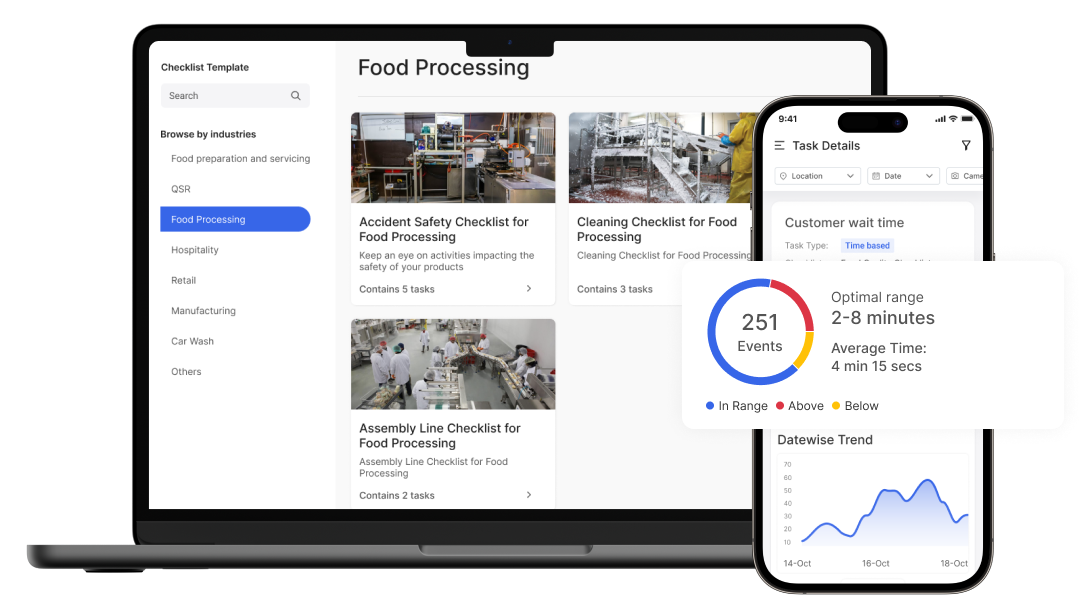 Any industry, one Wobot
We add brains (Computer Vision) to your camera systems, making them smart enough to track processes, actions, and objects on their own, and sharing real-time insights that help your business grow
Enhance service speed, and hygiene to keep customers satisfied and coming back
Deliver quick and improve overall efficiency for a seamless DriveThru experience
Manufacturing
Boost the measures around EHS (employee health and safety) and Lower your incident rates
Food Processing
Optimize processing and packaging operations while maintaining high food safety and hygiene standards
Hospitality
Elevate guest experiences and streamline staff workflows using data-driven insights for better service
Retail
Improve store layouts, speed of service, and customer engagement to drive sales and prevent losses
Why Wobot AI?
Speed of Service
Delight your customers with a quick service using real-time insights. Station additional staff to bust queues and reduce wait times or open a new DriveThru lane - and much more!
Preventive safety and hygiene
Be on top of your safety and hygiene game. Ensure use of mandatory hairnets, hardhats or gloves, restriction in movement or any other compliances and SOPs.
Customer Engagement
Track footfalls in stores, ensure staff is consistently available and posted correctly during peak times and that ultimately no customer is left unattended - all in Real-time
Loss prevention
Map your camera feeds with your POS data to enable cataloging of your orders based on relevant keywords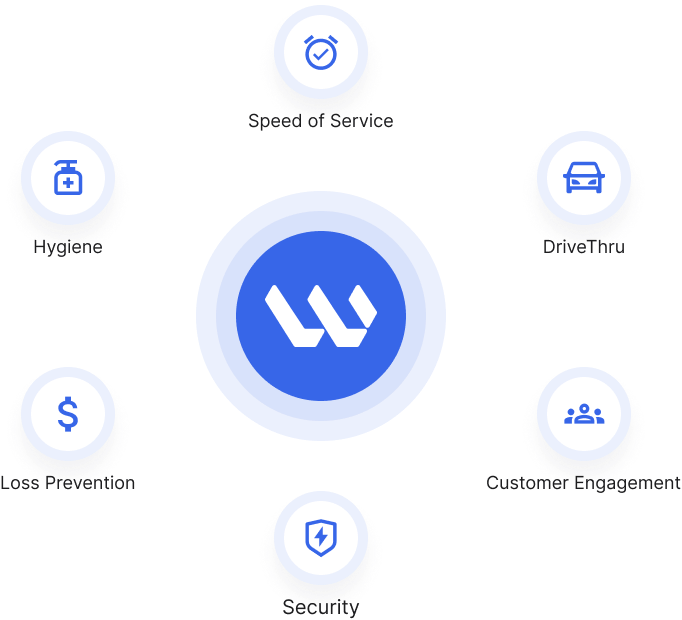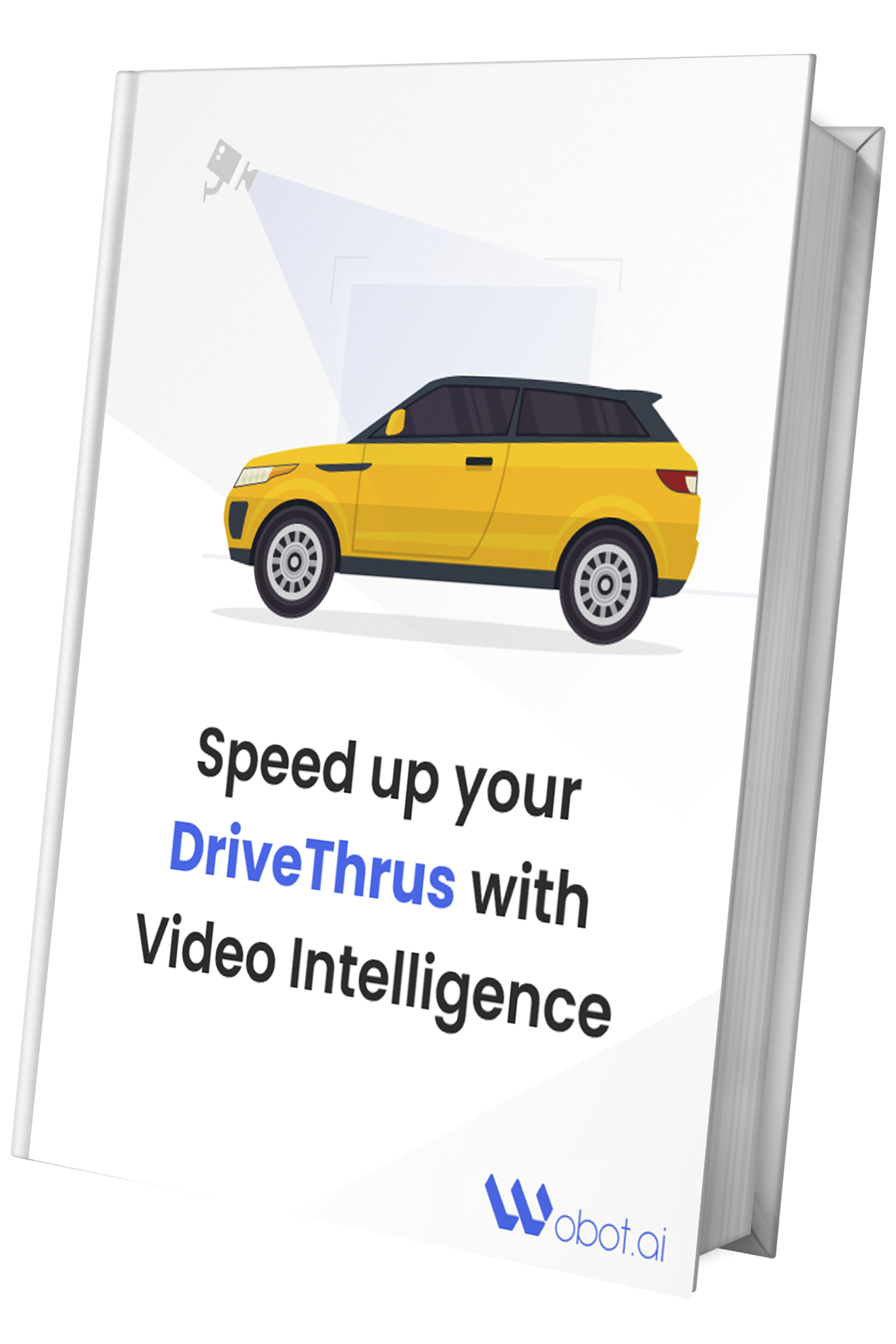 🔥NEW!
Want to Learn more about How Computer Vision can Optimize your DriveThru Operations?
Discover how our platform can provide you with real-time data insights to enhance your customer experience and maximize revenue
Video Intelligence for OEMs, VMS Providers, and System Integrators
Integrate video intelligence seamlessly into your offerings with our Partner Program. Stand out in the market, grow your business, and stay ahead of the competition.
Discover the Partner Program

Improve operational decision making with video intelligence
Enable your workforce to take smarter decisions with video intelligence
Book a Demo