Connect with a
Partner
Know more about Wobot's technology partners and how we synergize to solve the most important problems for your business
Explore Integrations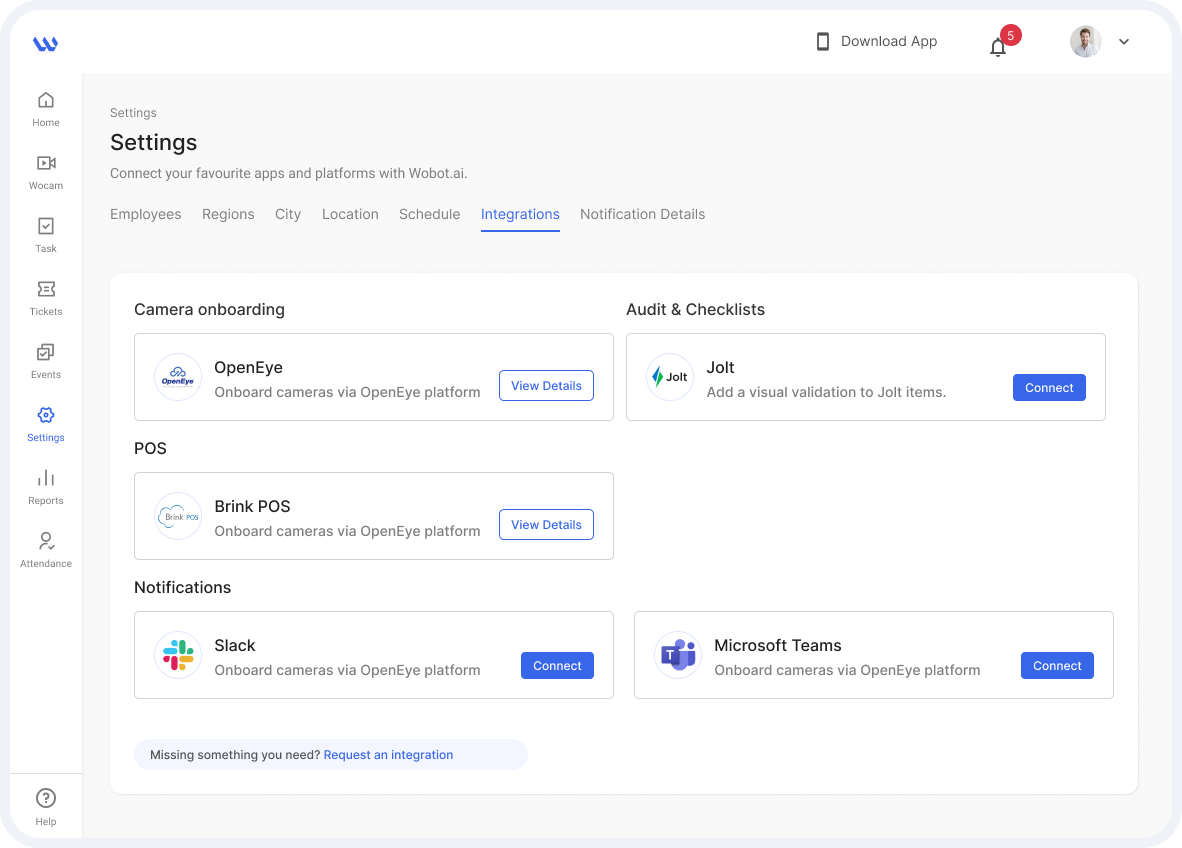 Jolt Integration
Get a complete picture of what gets done at your business by adding a layer of video evidence to your digital checklists
How does the Wobot – Jolt synergy help you?
Get visibility around every completed task with corresponding video proof
More team accountability around daily operations
Derive improvement-specific insights from video proof
Remotely ensure compliance to specified norms across locations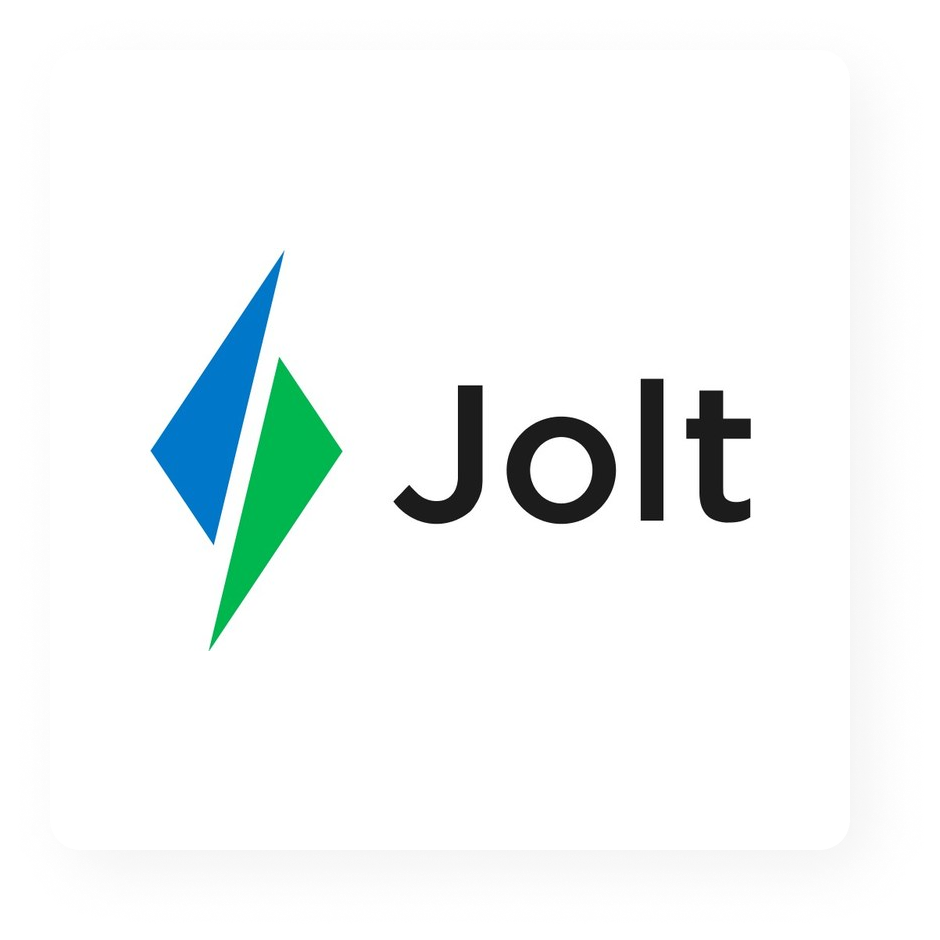 OpenEye Integration
Gain 100% visibility and smart actionable insights with cloud-managed video solutions & embedded video intelligence
Companies that partner with OpenEye and Wobot.ai are able to:
Get real-time alerts and notifications when an incident occurs
Manage multiple locations with ease
Get a more complete and integrated security solution
Take more informed decisions with smart business insights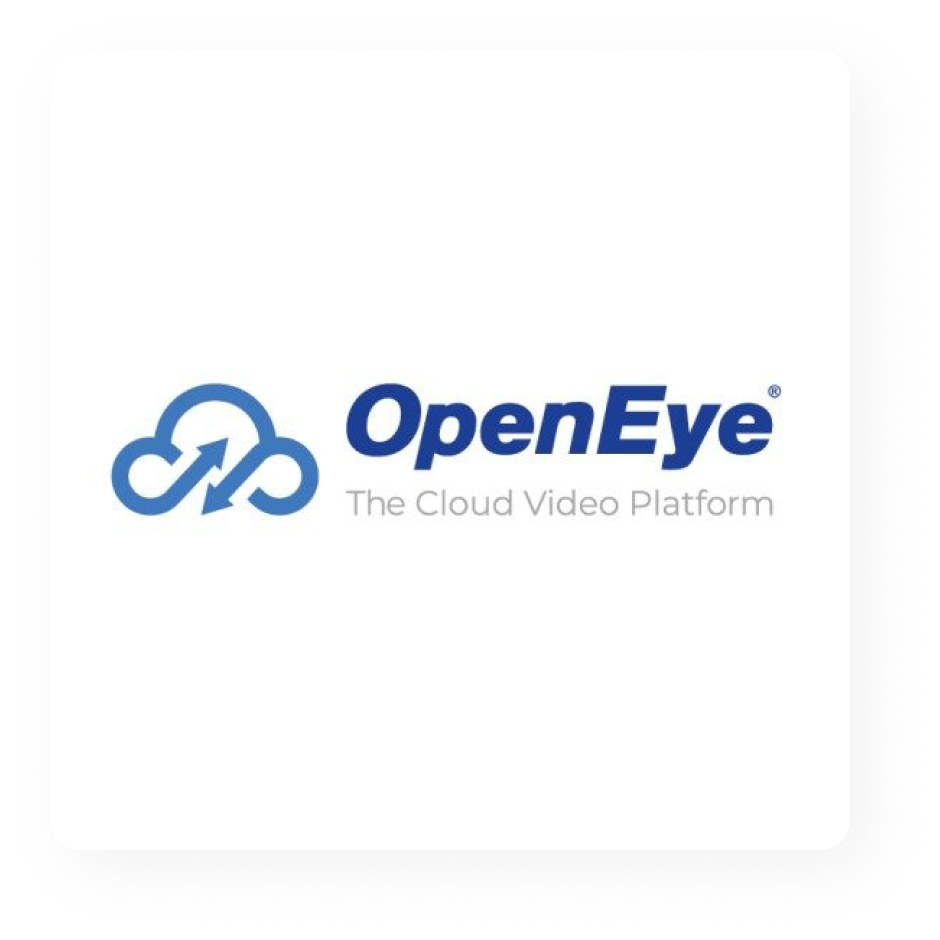 Brink POS Integration
Satisfy the needs of your growing business by integrating your cloud-hybrid POS system with visual proof of what happened during the order placement
This integration can help companies:
Map order data to playback video based on the camera and time of the transaction
Get 360° visibility of all your business transactions
See, search and share all transactions with corresponding video-proof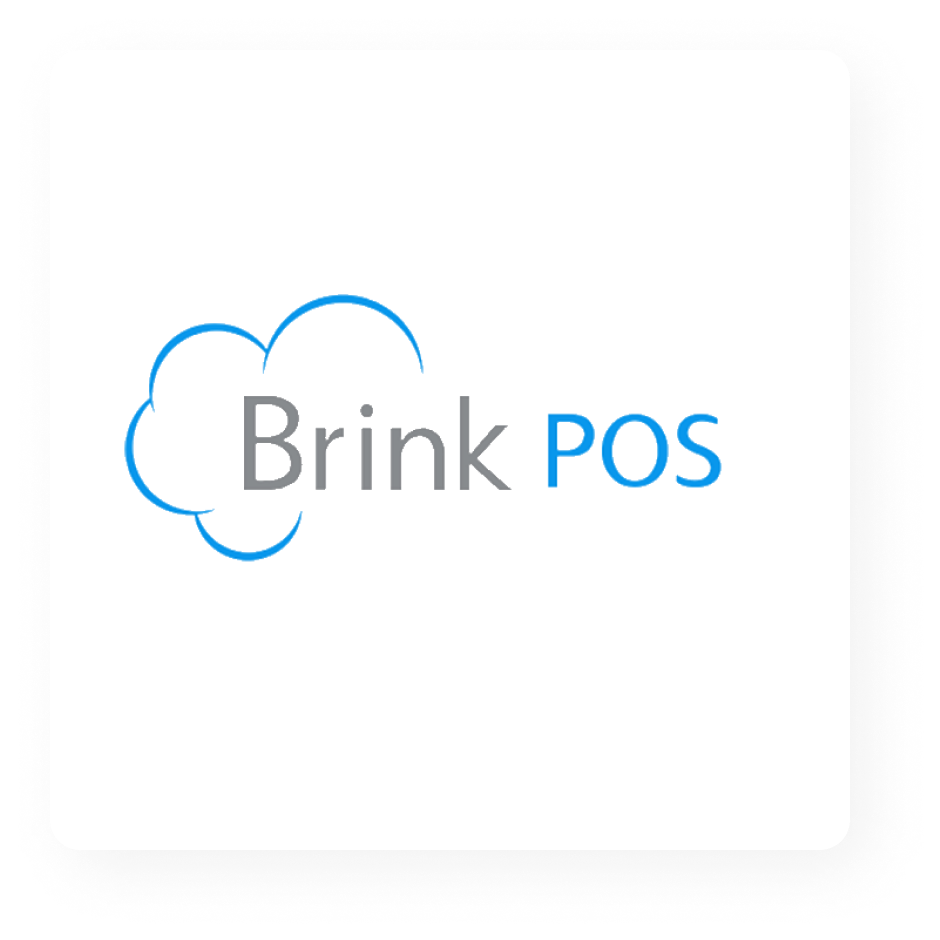 Read our Customer's Success Stories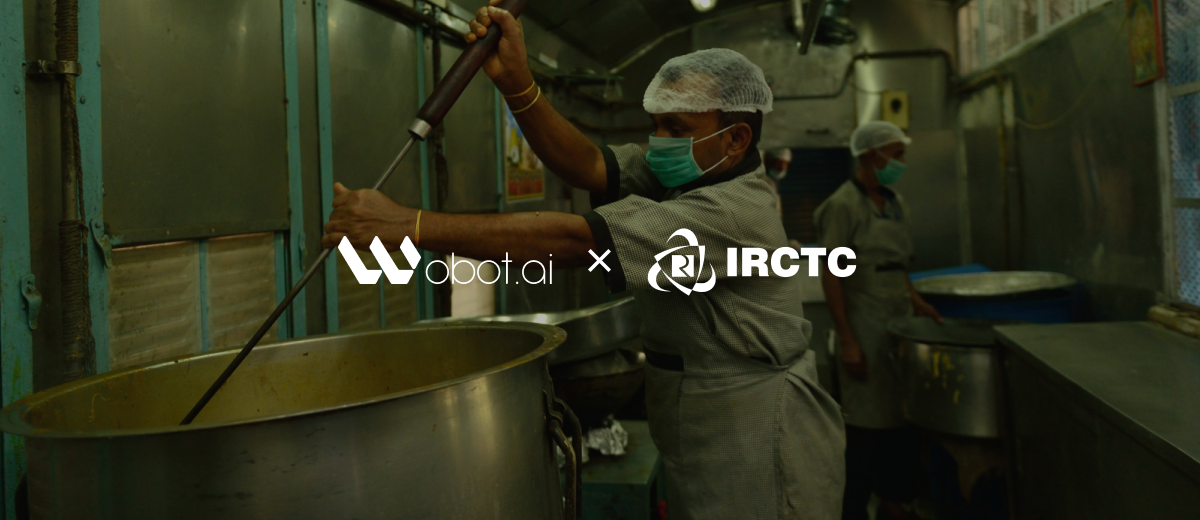 Case Study
Enabling SOP Adherence, Enhancing Customer Experience, and Improving Employee Productivity
Indian Railways is the largest railways network to be operated by a single government and is the world's third largest network with a total length of 78,610 miles. The Indian Railways is one of the largest catering companies in the globe with 20 million registered users and total assets of $460 million. The Indian Railways used to serve nearly 1.1 million meals every day pre-pandemic.
Read More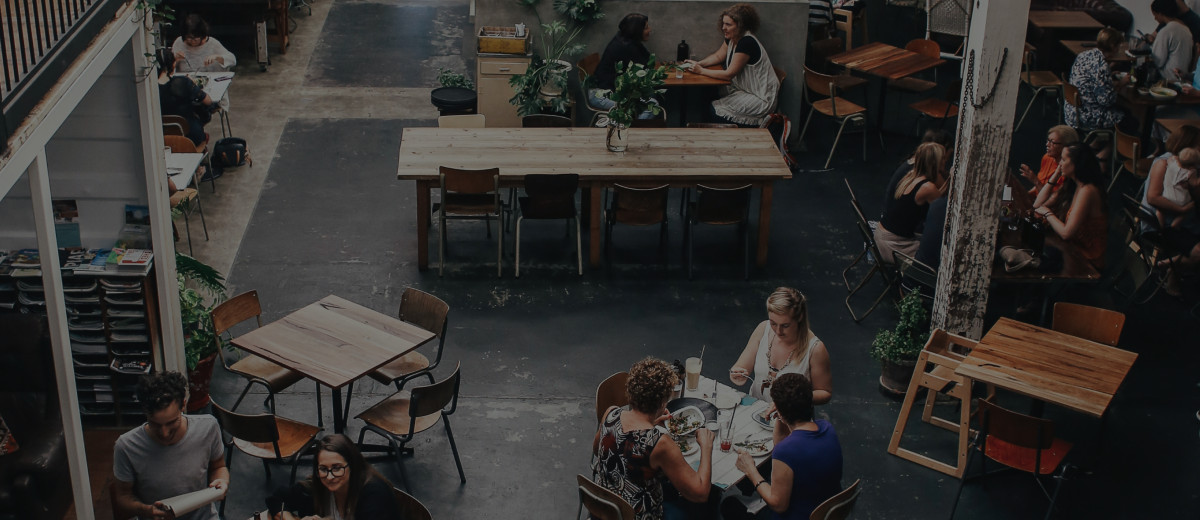 Case Study
How a leading healthy food chain in UAE leveraged Video Intelligence to increase safety and hygiene in their workplace
Founded with a vision to serve only the highest-quality food, the casual restaurant chain caters to the United Arab Emirates (UAE) market. They are incredibly dedicated to serving flavorful food that is also healthy. Holding themselves to the highest standards and delivering exemplary services across their restaurants, they partnered with Wobot AI to implement AI-powered checklists.
Read More
Book a demo and experience the benefits of our camera-based solution for yourself