How Santa Delivers Presents to the Entire World in One Night Using AI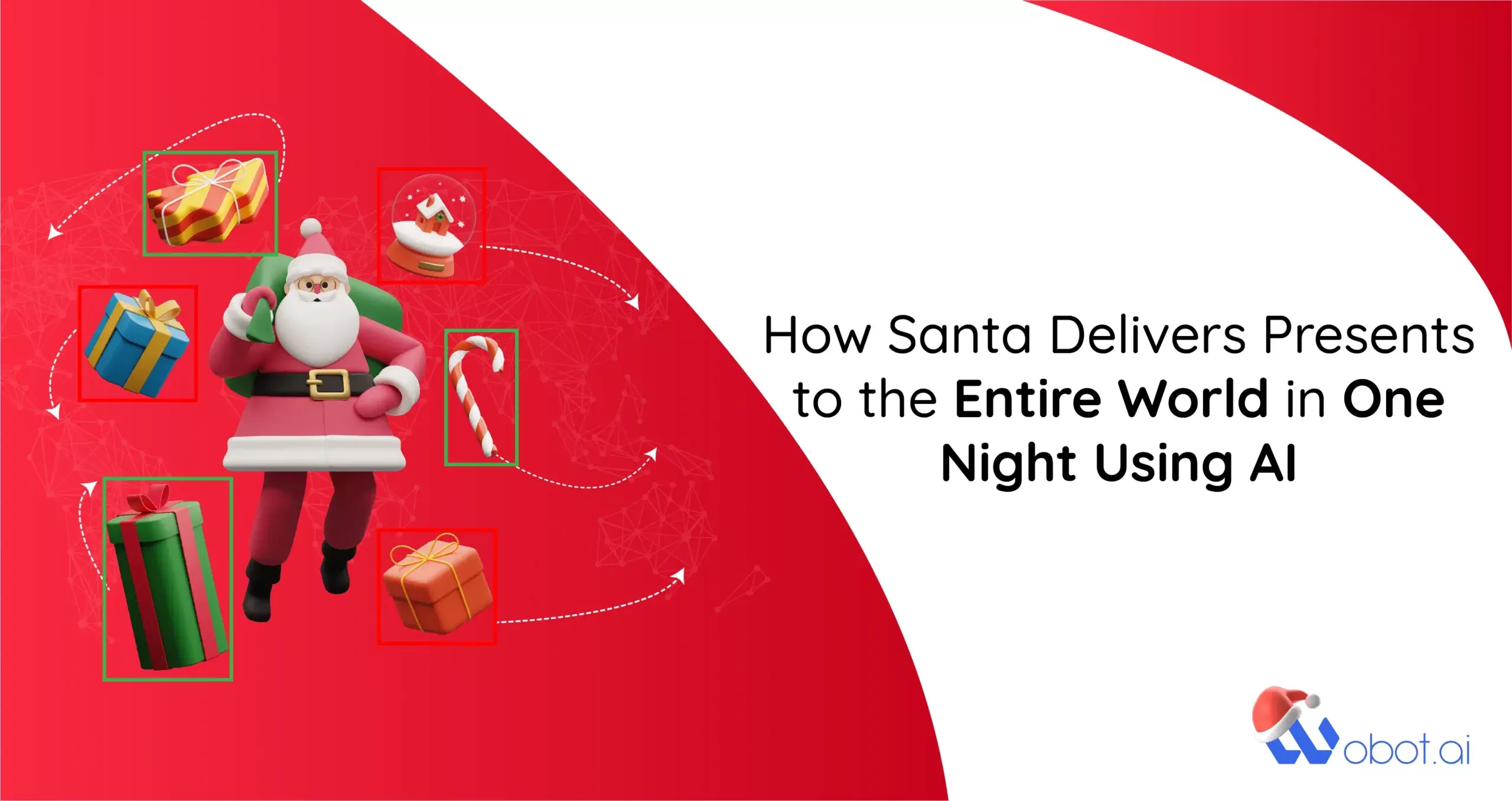 As Christmas came close, we got curious about how Santa managed all the crazy amount of work he had to do. After all, making gifts for billions of houses around the world can't be easy. Even more difficult to imagine is his grit to deliver all these gifts in a single night.
How is he doing it? How did he and his Elves keep their productivity high amongst all this work?
After countless emails and follow-ups, we finally got in touch with Santa for an exclusive interview. What we got to know was shocking for all of us, but it all makes sense in retrospect.
Santa told us that he uses AI and Computer Vision to prepare for Christmas Eve throughout the year. Yes, you heard it right.
How, you ask, is he able to do it? Well, that is where it gets interesting.
Let us take you through all the details we uncovered in our chat with Santa with the help of a few real-life images, some of which are taken directly from Santa's factory.
1. Santa Uses AI to Study Behavior
Using a video management system, elves see what gift someone should get, irrespective of their wish. After all, a person doing many good deeds deserves way more than what they ask for.
2. Santa Uses AI for Assembly Line Productivity
The production process goes all year long inside the gift-making factory at the North Pole. To make their workday more efficient, the Elves uses video intelligence to check if the right types of gifts are being produced at the right time.
3. Santa Uses AI to Find Damaged Gifts
As people wait all year long for this day, Mr. Santa and his Elves want to be double sure that no gift they produce and deliver is damaged. Therefore, they use Computer Vision to study the assembly line and instantly take out any damaged gift.
4. Santa Uses AI to Take Well Deserved Breaks
Sometimes, Santa's reindeer need to rest in between. So, to not cause any injury at work, as soon as Santa sees his reindeers need a break, he instantly pauses his gift-delivering process.
5. Santa Uses AI to Match Gifts with the Number of People
When Santa reaches various houses on his sleigh, he uses AI to cross-check if the number of hung stockings matches the gift he has brought for the people in the house. He never wants to make anyone upset by missing their gift.
6. Santa Uses to find the Safest Passage to Deliver the Gifts
Finally, after all the hard work, the gift-giving time arrives. Mr. Santa likes to deliver the gifts personally, and he is very fond of sending them through the chimney. However, due to a shortage of time, he has to be extra fast in understanding which house's chimney is safe to use. When he detects smoke coming out of a few, he makes a note to come back to these houses later.
Who would have thought that AI and Computer Vision is helping a business even in the North Pole improve its processes and efficiency? Needless to say, we now understand how Mr. Santa Claus is so efficient and fast in his mission to make billions of people happy in a single night!
Learn to identify, analyze and mitigate process deviations in real-time with
video intelligence.
P.S. You're signing up for value here. No spam. No overly promotional emails.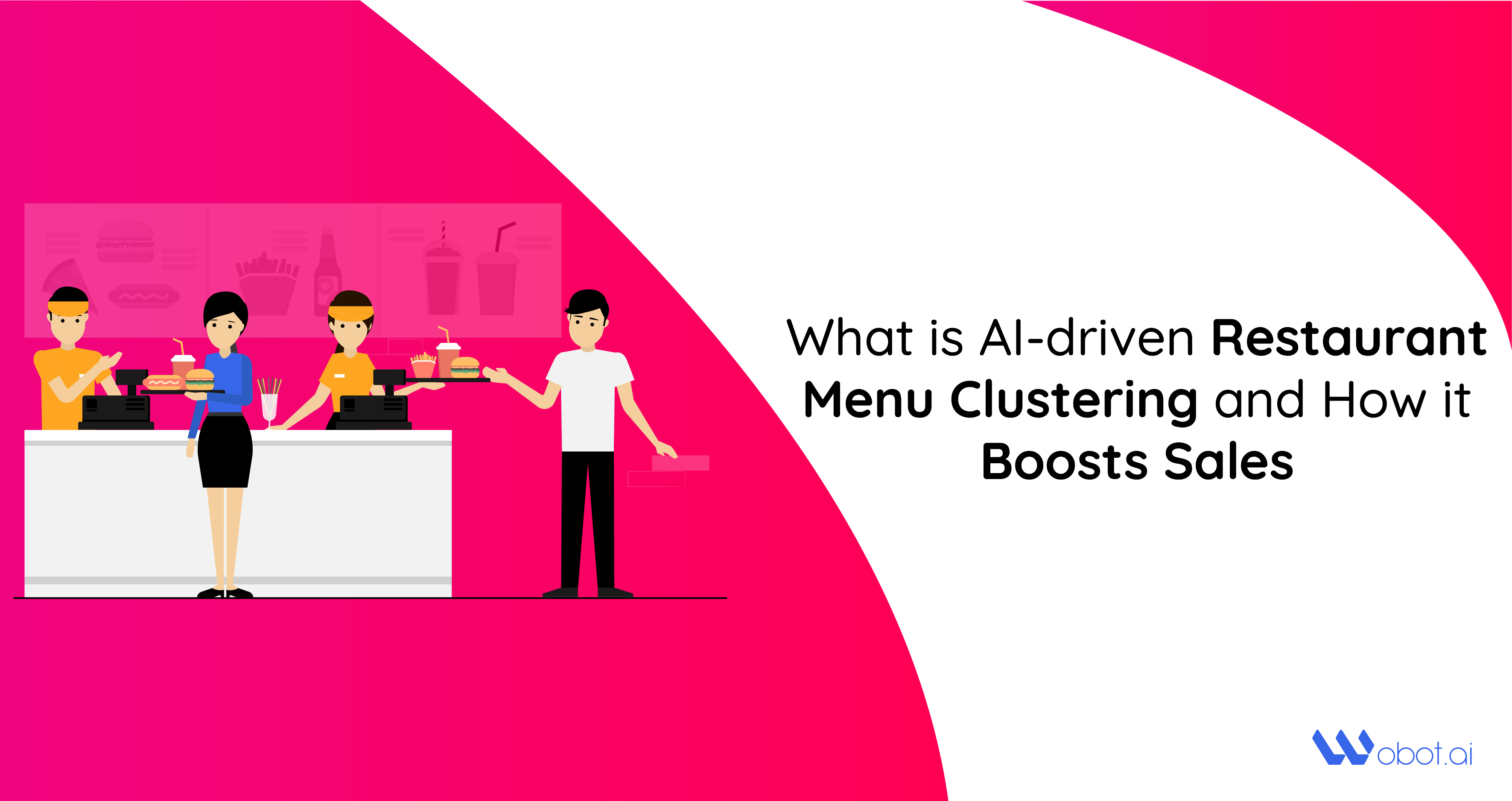 What is AI-driven Restaurant Menu Clustering and How it Boosts Sales
The Future of AI: Top 10 Trends That Will Transform the World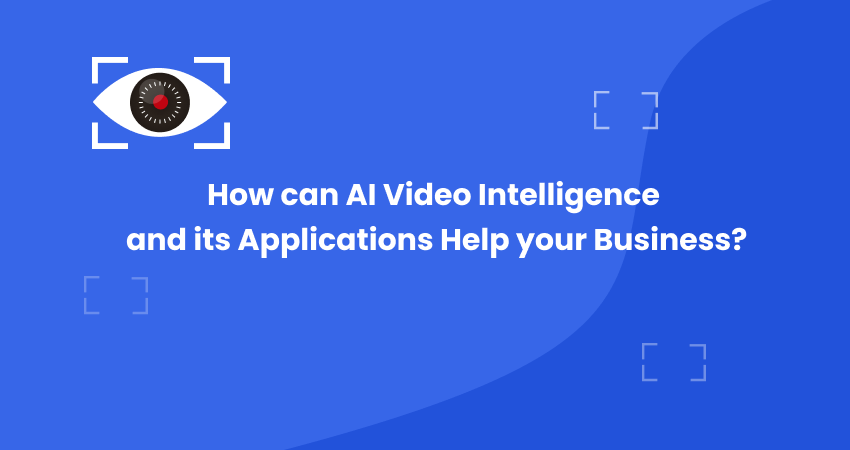 How can AI Video Intelligence and its Applications help your Business?