Can AI-powered video intelligence be a game changer for your car wash business needs?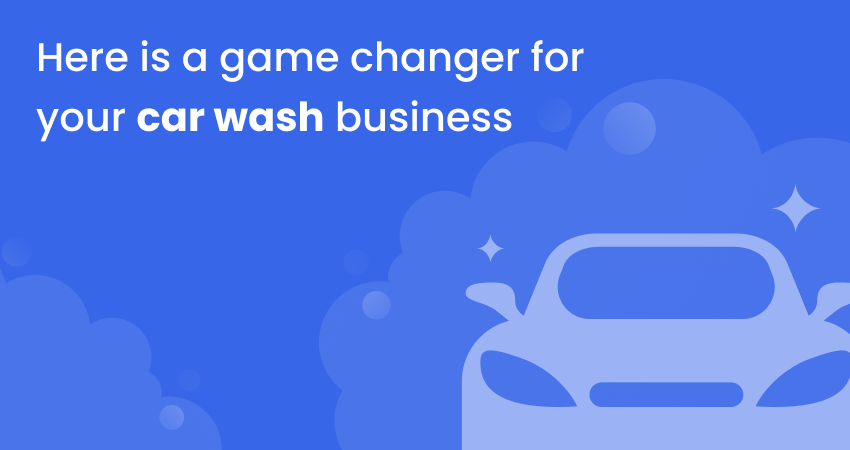 Introduction
The car wash industry can be quite a tricky business to be in! One minute you're bringing in the dough like never before and planning your future retirement and the next thing you know; another successful car wash business opens up across the street from yours and claims all your loyal customers! Now you're probably thinking - "well, there goes my retirement plan and my long–awaited dream destination." But guess what? It doesn't have to be that way because AI-powered video intelligence will help you stay ahead of the curve so that you can be the one to give tough competition to other car wash businesses.
Want to know how AI solutions can help improve your game? Well, read on to know how!
What is AI-powered video intelligence?
AI is already prevalent in our lives ranging from our smartphones to chatbots and even the usage of home assistance. And while we all know that artificial intelligence has certainly taken the world by storm nonetheless, but just how much do we know about it? Well, AI tools will enable us to have more accurate insights with the help of video data, meaning that users can save time and money by automating tasks that would otherwise be manual and time-consuming.
AI-powered video intelligence can identify and detect objects, people, and events with the help of features such as tracking and predicting trends/patterns over time. Such technology allows for video footage to be more than just recorded data because, with AI and deep-learning algorithms, the system can effectively study sizeable quantities of data that will generate actionable insights in real-time. By using AI, the cameras can communicate with each other to give better decision-making capabilities, identify unusual activity and streamline systematic business operations.
How is AI-powered video intelligence helping the car wash industry?
AI technology has made breakthroughs in many industries and the car wash segment is no different. When you have AI-enabled insights, you'd be in a better position to improve the productivity of your employees. While digital tools won't completely erode your employees' tasks and work patterns but they help to ease the burdens of repetitive and heavily mechanized work and allow employees to carry out more impactful tasks. Car wash owners can also expect a reduction in human errors by their employees as well as better employee adherence to established business protocols.
Since AI-powered video intelligence has unique techniques of being able to learn and analyze data, car wash establishments can then use these techniques to determine their best course of action. AI solutions work in such a manner that they identify patterns that the human eye might not detect such as in the case of a theft.
What are the different ways we can use AI-powered video intelligence?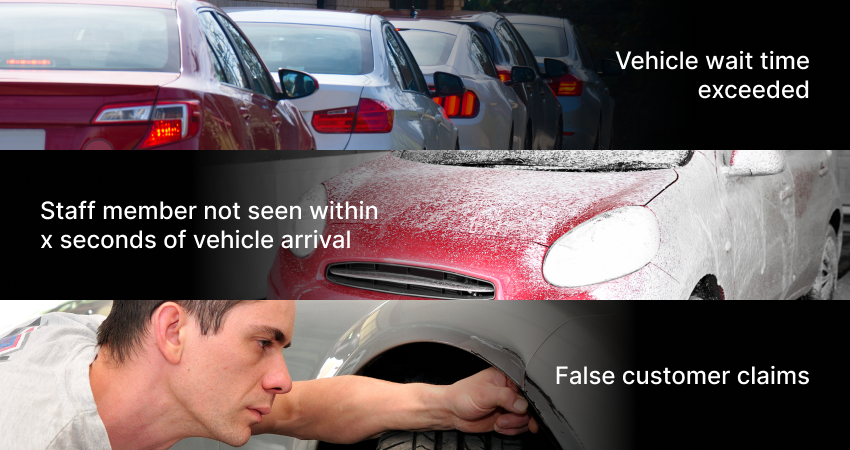 AI-powered video intelligence has seen tremendous breakthroughs in recent years, especially in terms of industry best practices and SOPS. Read more to know how these practices can blend well with your car wash business!
Vehicle wait time exceeded In today's world, time is money. Customers tend to feel frustrated if they have to wait for a long time. To boost sales and minimize lengthy vehicle wait times, one should identify the touchpoints that slow down the car washing process and increase traffic flow. For example, the lack of multi-lanes and designated pick-up points will only increase the traffic. Car wash businesses can employ AI-powered video intelligence to detect and track the wait time of the vehicle that passes through. This will be helpful for the enterprise as they can use such digital tools to stop losing their precious seconds off of service speed.
Staff member not seen within x seconds of vehicle arrival If vehicles are made to wait long before they receive service from employees, then it can lead to a large influx of vehicles. When there is a lengthy build-up of cars, it can further delay the car washing process and cause customers to become very unhappy.
Personnel should always remain alert and be present to guide the drivers into the direct paths of the car wash. Without having a proper indication of the direct paths or layout of the car wash premises, customers can become confused as to which path to take and this can lead to traffic. Keep in mind that these navigational issues will not only cause congestion but might even increase the chances of accidents.
False customer claims There are times when customers claim that the car wash establishment is responsible for any dents or scratches that they find on their vehicles. But more often than not, these damages already existed and these customers might place false accusations on the car business all in a bid to get their pre-existing damage fixed.
Having an AI-powered video intelligence platform equipped with a motion-based direct recording would serve as the best line of defense as the camera footage can easily document the condition of all vehicles when they enter the car wash and keep track of the vehicles as they move through the tunnel.
What is the best platform for your car wash business?
Wobot.ai provides real-time insights that help reduce the lengthy wait times and improve overall customer experiences at your car wash business. Our comprehensive video intelligence system will allow your car wash business to leverage unused CCTV camera footage to make better decisions. Furthermore, you don't need to purchase any additional hardware with Wobot.ai since we add a layer of AI to your existing camera network. Wobot.ai also offers video intelligence solutions at incredibly competitive prices.
Learn to identify, analyze and mitigate process deviations in real-time with
video intelligence.
P.S. You're signing up for value here. No spam. No overly promotional emails.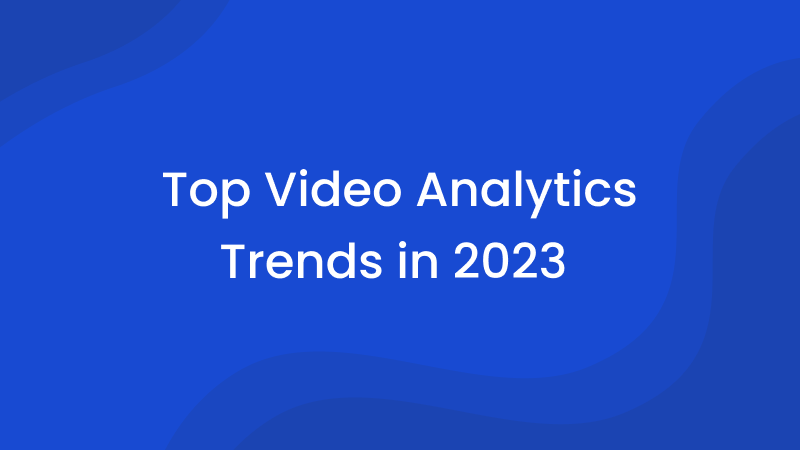 Top Video Analytics Trends in 2023
Add Video Intelligence to your Cloud Video Platform to Enhance Workplace Safety at your Restaurant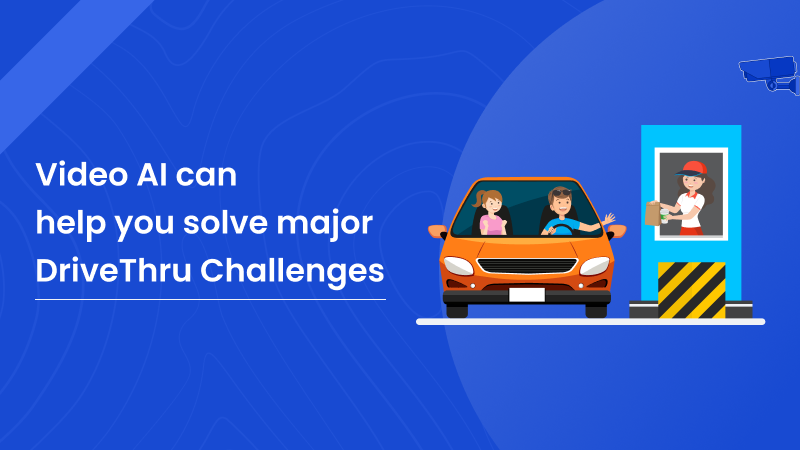 How Video AI Can Help You Solve Major DriveThru Challenges in 2023?