7 Ways to Improve Customer Experience in Restaurants Using Artificial Intelligence
Introduction
In the COVID aftermath, businesses are revisiting their strategies, and the food industry is no exception to it. Food businesses worldwide are taking different approaches to transforming their operations, all in the hopes of wanting to tap into the future consumers' wants and needs. Restaurants have been changing their business structure, from supply chain to incorporating AI to maximizing consumer data, all to understand how to serve their customers in the post-COVID times.
However, as consumers continue to be wary of indoor dining, how should restaurant operators plan ahead?
To prepare for the future, they should focus on two areas:
Investing in customer experience
Investing in technologies that enhance the new economy of a restaurant.
Customer Experience Matters All the More Now
Nowadays, a restaurant brand is not only about food. These days quality, value, sanitization, speed of service, and staff behavior have become equally important. Therefore, the ability to deliver consistently engaging, memorable, and timely experiences is what will make the difference.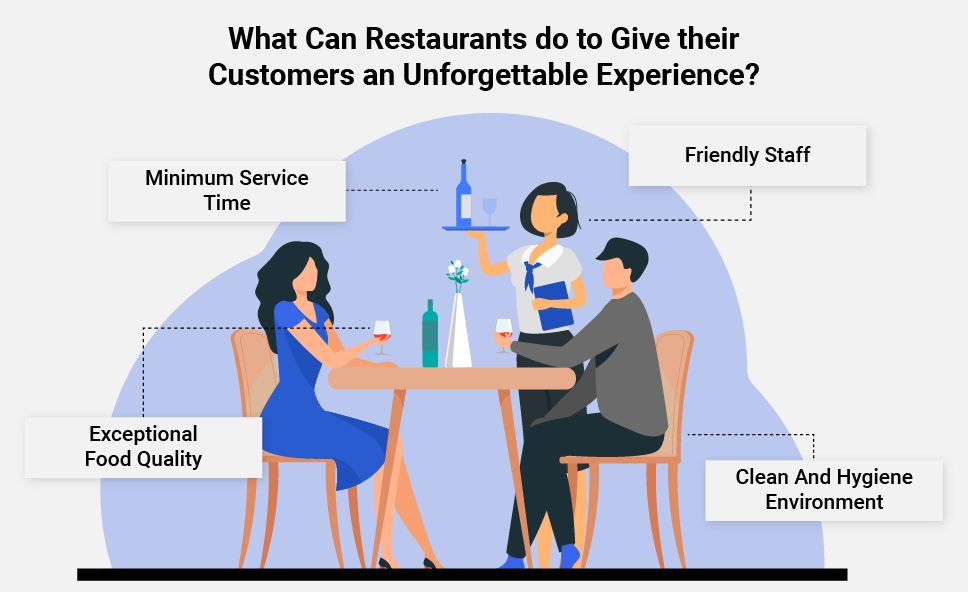 Therefore, most restaurants are competing to deliver the best possible experiences to their consumers. For example, while quick-service and fast-casual restaurants are focusing on reducing the queue lengths, casual and fine dining restaurants are concentrated on improving cleanliness and staff engagement.
But what is the best way to maintain these processes for ever-increasing experience without compromising on other factors?
Incorporating AI-powered video analytics in the daily processes of a restaurant is a quick and efficient way to improve day-to-day operations and enhance customer experience. let us look at how AI can help restaurants maximize their potential.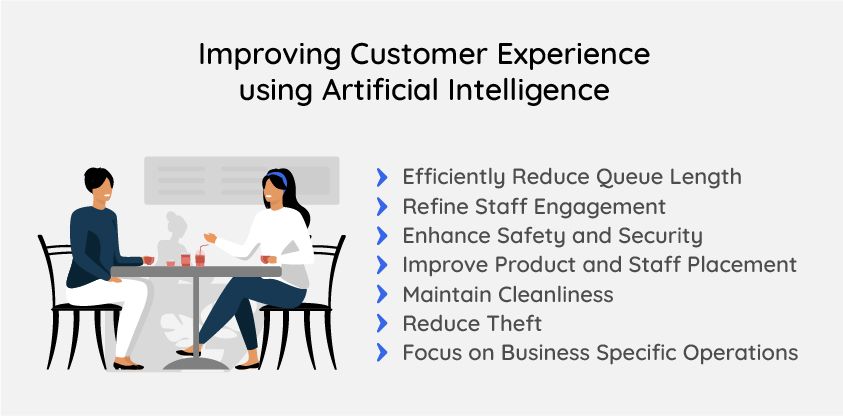 1. Efficiently Reduce Queue Length
Maintaining adequate staffing requirements is essential to tackle queue length and long waiting lines. However, ascertaining when a restaurant might need more or less staff is not easy. Therefore, when the queues become longer with fewer employees in place, the situation can become challenging. With video analytics, real-time lines can be managed by deploying more staff. Data can also be studied to understand peak and low-traffic times so that employees can be prepared for the customer inflow in advance.
2. Refine Staff Engagement
In a study conducted by Deloitte, when customers were asked what qualities are most important to them as a restaurant guest, the top-voted answer came out to be happy, friendly, and attentive staff. Staff engagement with customers is crucial to make or break a relationship with a customer. Video analytics can help understand the interaction between the employees and customers so that if there are any areas of improvement, they can be worked upon.
3. Enhance Safety and Security
From intrusions to unauthorized access to camera tampering to a fire mishap, there are various ways in which the safety and security of the employees and the customers could be compromised. While these activities can go unnoticed by human eyes, cameras programmed to study these behaviors are smart enough to send instant alerts to prevent any unfortunate activity.
4. Improve Product and Staff Placement
Restaurants can understand customer density in different parts of their premises with the help of heatmaps. This data can aid in improving product and staff placement so that staff, products, and promotions can be placed where the customer traffic is maximum. Also, over time, this data can help identify areas of improvement in the restaurant layout, which can help make it as customer-friendly as possible.
5. Maintain Cleanliness
Cleanliness and sanitization are the critical areas for any restaurant or food business. Customers will always be wary of unclean places. Maintaining strict cleanliness schedules becomes way easier when the cleaning activity or inactivity is studied to ensure its frequency, which helps take corrective measures appropriately.
6. Reduce Theft
Theft is among one of the top concerns for restaurants owners. AI-powered cameras allow restaurant owners to understand what's happening behind the scenes and help reduce internal theft and cash mishandling.
7. Focus on Business Specific Operations
Every business has something unique about them. Video analytics, along with providing insights on significant activities, can also help restaurants make sense of various smaller activities such as ensuring guests are welcomed when they arrive. With artificial intelligence applied on your CCTV cameras, you can ensure whether the operation is followed and generate tickets accordingly to optimize the process.
The potential of using video analytics paired with artificial intelligence to make critical business decisions is unparalleled. For restaurants to perform well in this competitive, fast-moving space, differentiating on these key parameters will likely make them the winners.
Conclusion
There are visible patterns in the day-to-day operations of every business. Identifying those patterns and taking immediate actions can increase customer satisfaction and the overall operations of the business. In addition, those businesses that incorporate these insights into their operations will thrive amongst all the competition and uncertainty.
Moreover, implementing measures that can streamline the process of recognizing those patterns ensures improved customer experience. That's where artificial intelligence comes to the picture. Pairing AI with your video analytics solution not only helps improve processes but increases the efficiency of overall operations.
Wobot.ai is an AI-powered video Analytics platform equipped with our AI-powered checklists. These checklists help restaurant owners take appropriate actions to improve their daily processes by tickets raised to optimize processes in real-time for every task. In addition, these insights help improve customer experience and directly impact customer loyalty and satisfaction, leading to increased customer revisit, thereby positively impacting sales and revenue.
In addition, Wobot.ai's platform is compatible with all types of CCTV cameras and supports single dashboard viewing, multi-device access, and robust remote assistance. With Wobot.ai, you can gain continuous feedback on processes, by which you can reduce wait-time, manage queues efficiently, improve customer experience, and use data to make critical business decisions.
Learn to identify, analyze and mitigate process deviations in real-time with
video intelligence.
P.S. You're signing up for value here. No spam. No overly promotional emails.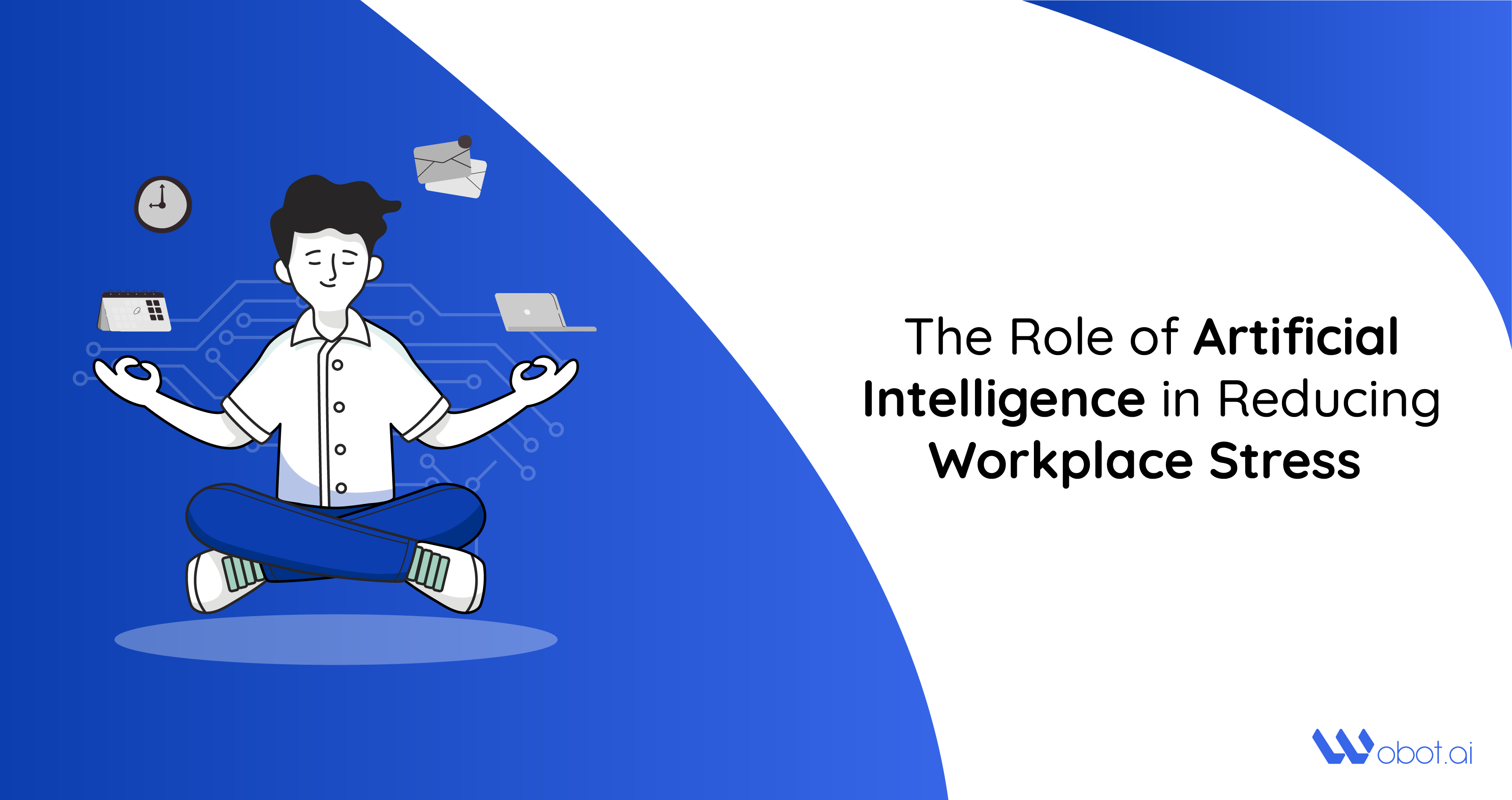 The Role of Artificial Intelligence in Reducing Workplace Stress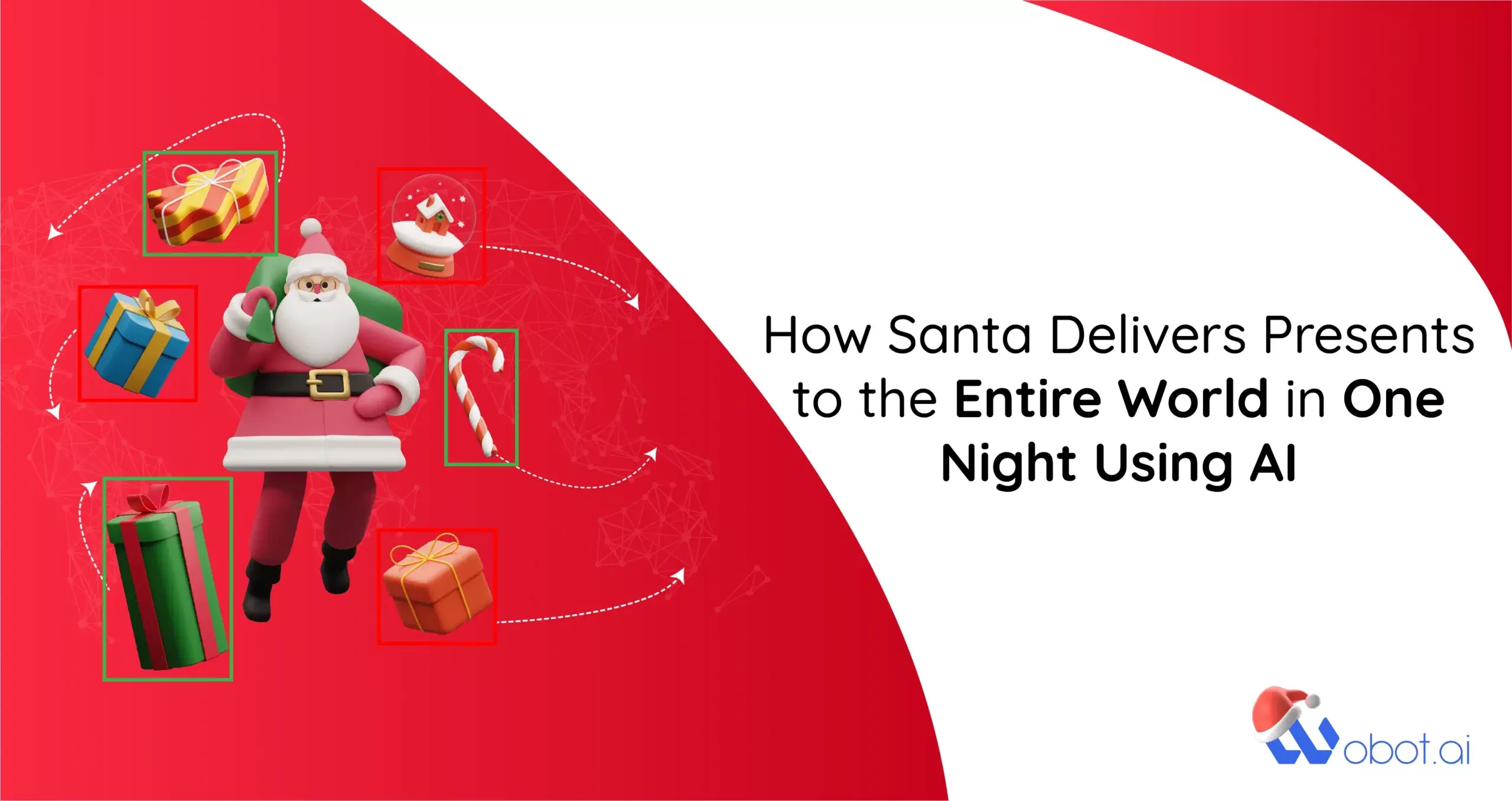 How Santa Delivers Presents to the Entire World in One Night Using AI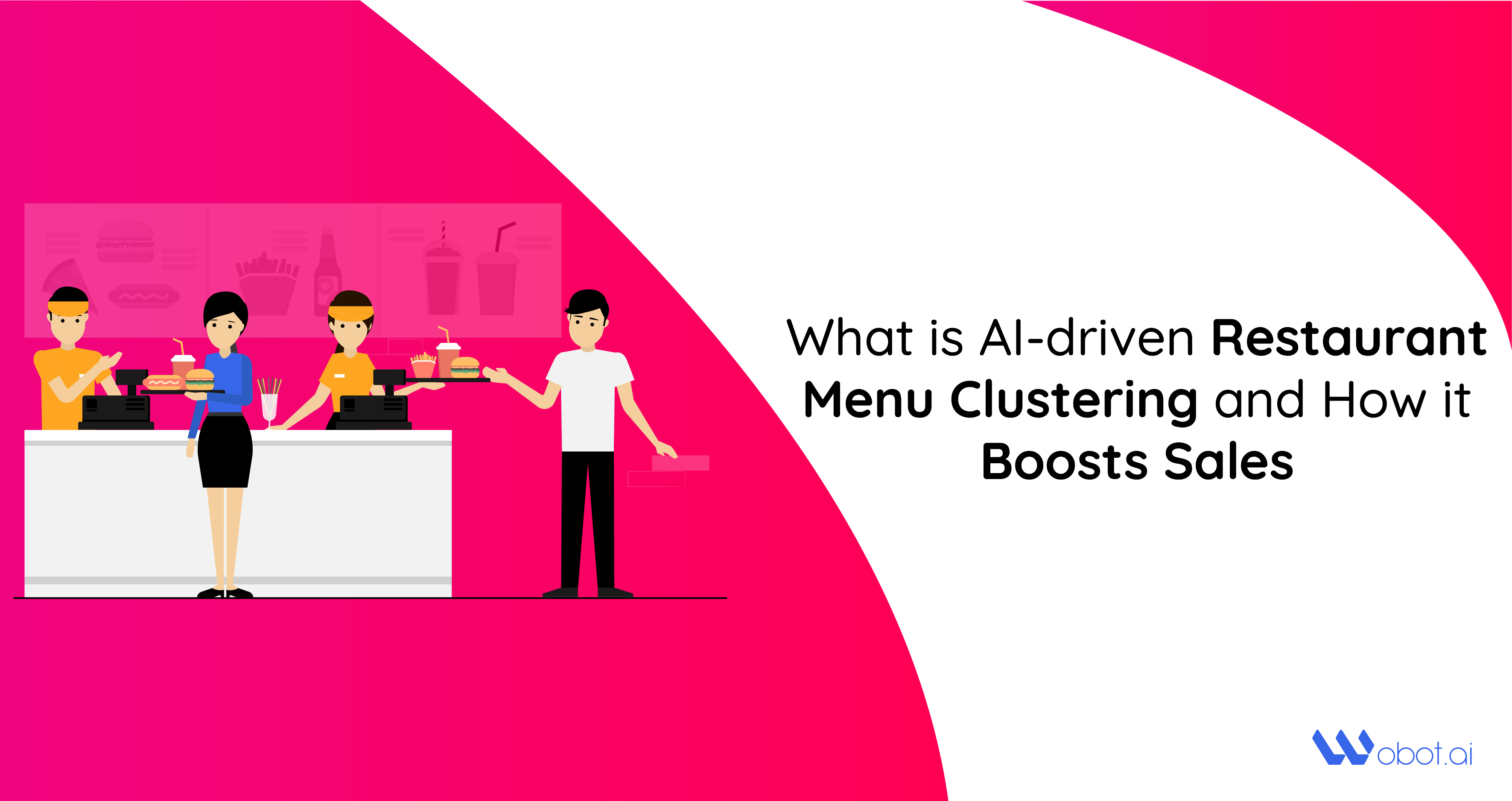 What is AI-driven Restaurant Menu Clustering and How it Boosts Sales