7 Surefire Ways to Counter Labor Shortage and Improve Customer Experience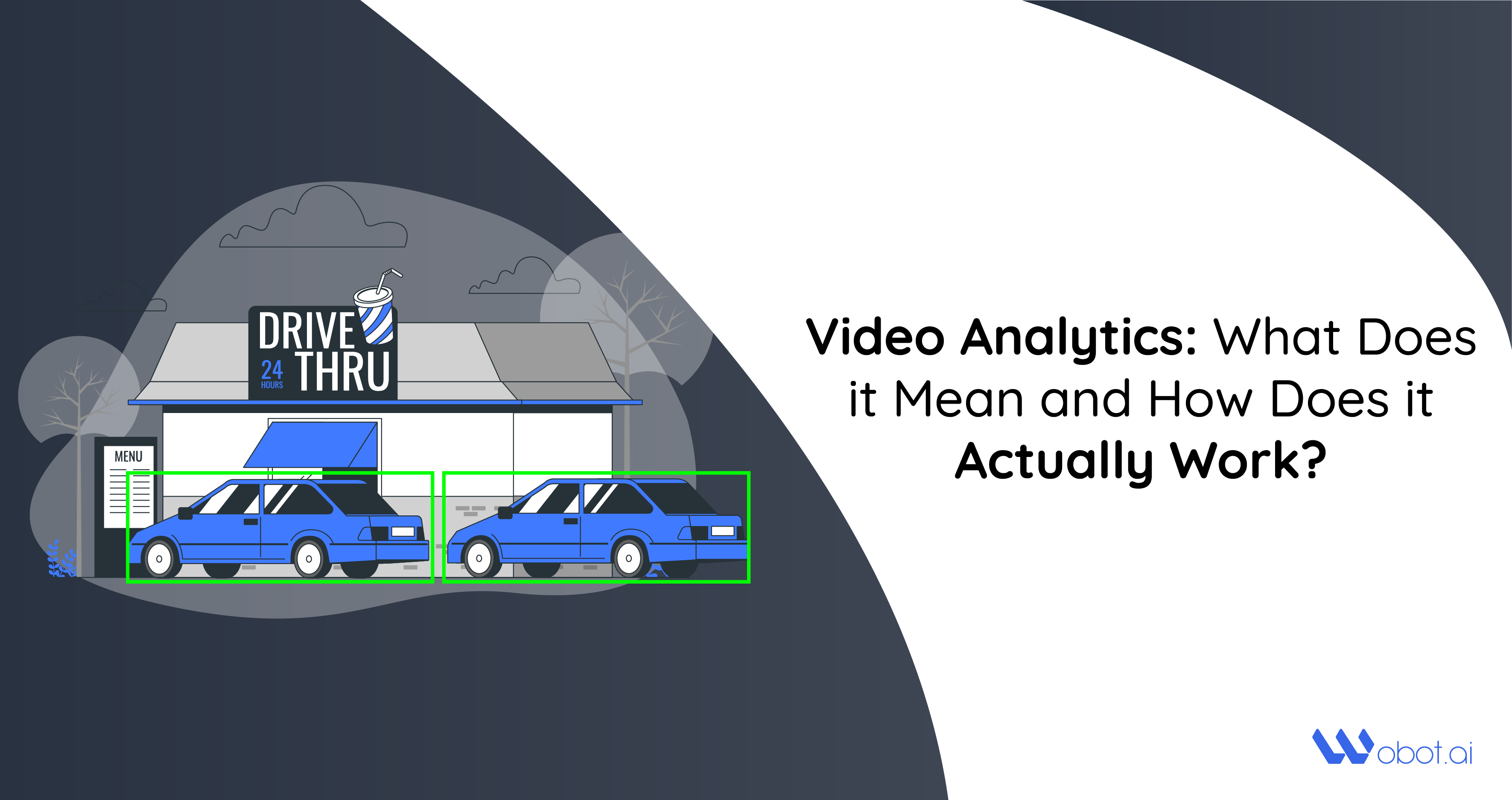 Introduction
After the 2019 pandemic, businesses in major industries are already suffering from significant economic challenges. Although the receding effects of the pandemic have opened ways for companies to win the lost grounds, the new and modern pandemic is already waiting for them, the labor shortage.
Businesses across industries are facing a big labor crunch and finding it challenging to run day-to-day operations smoothly. This is causing a direct effect on maintaining customer experience and keep the business on the growth path.
As the vaccination is running in full force across the globe and markets are opening, there's an urgent demand for labor to fulfill growing needs. For example, the demand for cooks in restaurants is expected to grow at 12% by 2026 needing 1,377,200 cooks compared to 1,231,900 recruited in 2016.
This piece will dig deeper into how businesses can overcome the growing labor shortage problem and improve customer experience. But first, let's understand why the world is facing a labor shortage.
Why Is There a Labor Shortage?
Multiple factors trigger staffing shortages, and some of them depend entirely on the industry. However, some of the significant reasons for labor shortage are
Unemployment benefits
Reduced business capacity and local regulations
Domestic responsibilities
Health anxiety
Low wages
Smaller workforce
Ways to Overcome Labor Shortage and Improve Customer Experience using Cutting-edge Technology
The problem of a labor shortage is thick and needs urgent attention to reach closure. According to the statistics, 42% of small business owners couldn't fill the jobs they wanted in 2021, making it the highest of all time.
As less staff is directly proportional to decreased customer experience, companies must develop ways that can enable them to overcome staffing crises and improve customer experience.
As technology is growing rapidly, businesses like yours must leverage various forms of technology assets to counter labor shortages. Here are some ways technology can help businesses tackle the labor crunch.
Line Busters
Many drive-thru restaurants face the problem of vehicle congestion that damages customer experience due to mismanagement. Labor shortage is one of the major causes of mismanagement, and that's where line busters come to the rescue.
With line busters, your team can quickly access customer profiles, enter orders, and make payments to offer quick and high-quality service.
Tabletop Order and Pay
Richer customer experience is a key to business success. By implementing tabletop-accessible monitors help your team to serve more customers and focus on what needs their attention at that time.
These monitors help customers to order food and drinks, split bills, and more to quicken up the ordering process.
Labor Planning
Businesses need to keep their workforce happy with equally distributed work and ensure they are not piled up with unnecessary tasks and responsibilities.
Leveraging automation helps companies drastically to manage tasks like inventory and reservations without investing much. However, it might help you cut down the time of your skilled workers that can be used on other essential tasks.
Implement Flexible Shifts
The next thing you do as a business owner is keeping the morale and productivity of your employees high. Building flexible schedules by taking the input of your employees is key to success.
Distributing work keep flexibility in shifts will help employees manage work-life balance and keep them engaged in the work, focusing more on serving your customers.
Leverage the Power of Visual Intelligence
Technology nowadays is increasing and fulfilling the needs in the quickly shifting landscape of the industries. Solutions like Wobot.ai helps you increase efficiency by ensuring best practices and finding role models using AI-powered visual intelligence.
Implementing these solutions help companies do more with less investment and resources without sacrificing customer experience.
Voice-based Ordering
Voice-based ordering is another major way where technology plays the role of a savior in times of labor crises. It allows customers to order from a distance and therefore is used majorly in drive-thru restaurants.
It helps improve customer experience by improving order accuracy, enabling quicker transactions, and offering an overall joyful experience.
Improve Quality and Speed of Service
The best way to improve speed and quality of service is to empower your customers to self-order and pair it with exceptional on-demand customer service. Implementing tech pieces that can help ease the ordering process helps improve customer experience without depending more on human resources.
Conclusion
As the danger of labor shortage is not showing any signs of a slowdown, it's critical to find alternatives to ensure customer experience doesn't take the hit. Although job opportunities get a lot of exposure in the mainstream media, the labor shortage is a less-talked-about topic but affects small business owners severely.
Making the changes mentioned above helps ensure do more with fewer resources and delivers a high-quality customer experience. However, implementing new ways entirely depends on your creativity, and making changes to the operations as per your business requirements will help you successfully counter the labor shortage problem.