Transform
your
Dine-In
with
Video
Intelligence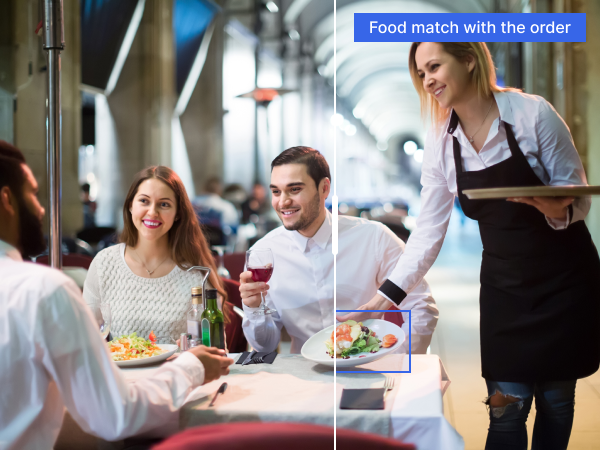 Uncover the true potential of your restaurant's CCTV infrastructure by adding a layer of Video Intelligence to it. Improve food safety, enhance customer experience, reduce losses, and more!
We provide a range of crucial insights based on your problem statement
Speed of Service
Customer Experience
Employee Productivity
Food Safety
Insights
Make better decisions, faster by adding context to your video streams and deriving actionable real-time insights.
Speed Up with Handhelds
Ensure your staff stroll the tables with handheld POS to fasten the order-taking & payment process, maximizing your table turnover.
Add an Extra counter - Just in Time
During rush hours, add an additional checkout counter at your restaurant to speed up operations.
Conserve time on Payments
Counting bills takes a lot of energy and time out of your frontline staff so, learn when it's wise to opt for digital payments.
Speedier Expediting? Here's How
Having extra staff members working just on arranging the orders, will not only conserve time but also lead to accuracy.
Make Popular Orders a Priority
At times of extreme rush, increase staffing at stations handling hottest selling items, reducing food preparation time.
Maintain Staff Customer Ratio
Using historical data, maintain staff to customer ratio in line with the real-time demand throughout the day.
Avoid Over-Crowding inside Kitchen
Tightly-packed kitchens lead to discomfort and loss of concentration, leading to unwarranted mistakes.
Extra Hands on the Beverage Deck
Use extra hands to prep and parcel drinks at the beverage station during rush hours, which leads to faster service time.
Tackle Equipment Downtimes
Get alerted on equipment breakdown. Follow a backup plan and ensure the smooth operation of the kitchen.
Our platform integrates with a wide array of POS, security camera systems and alert systems
Read our Customer's Success Stories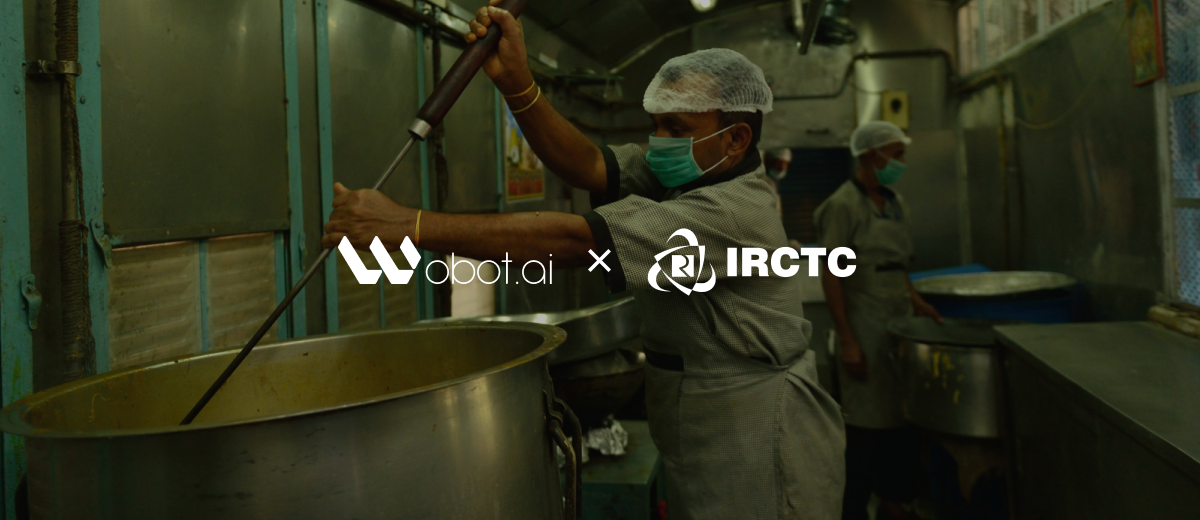 Case Study
Indian Railways is the largest railways network to be operated by a single government and is the world's third largest network with a total length of 78,610 miles. The Indian Railways is one of the ...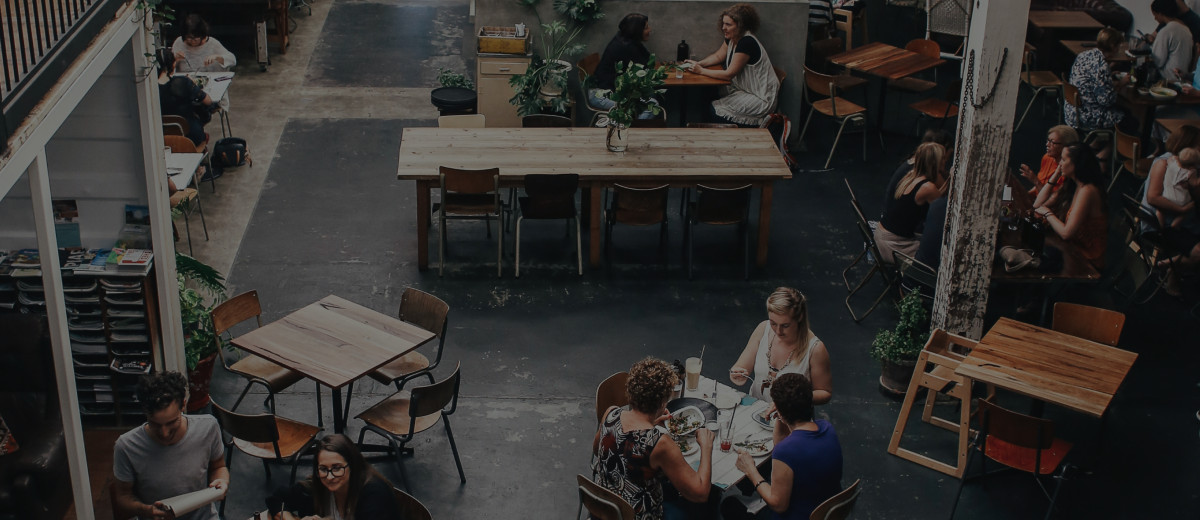 Case Study
Founded with a vision to serve only the highest-quality food, the casual restaurant chain caters to the United Arab Emirates (UAE) market. They are incredibly dedicated to serving flavorful food that is also healthy. Holding themselves ...