Turn Your Cameras Into Smart Allies With
WoCam
View live occurrences and recorded events seamlessly on the go. Enjoy an easy-to-use system to onboard all your cameras and NVRs.
Get Started, It's Free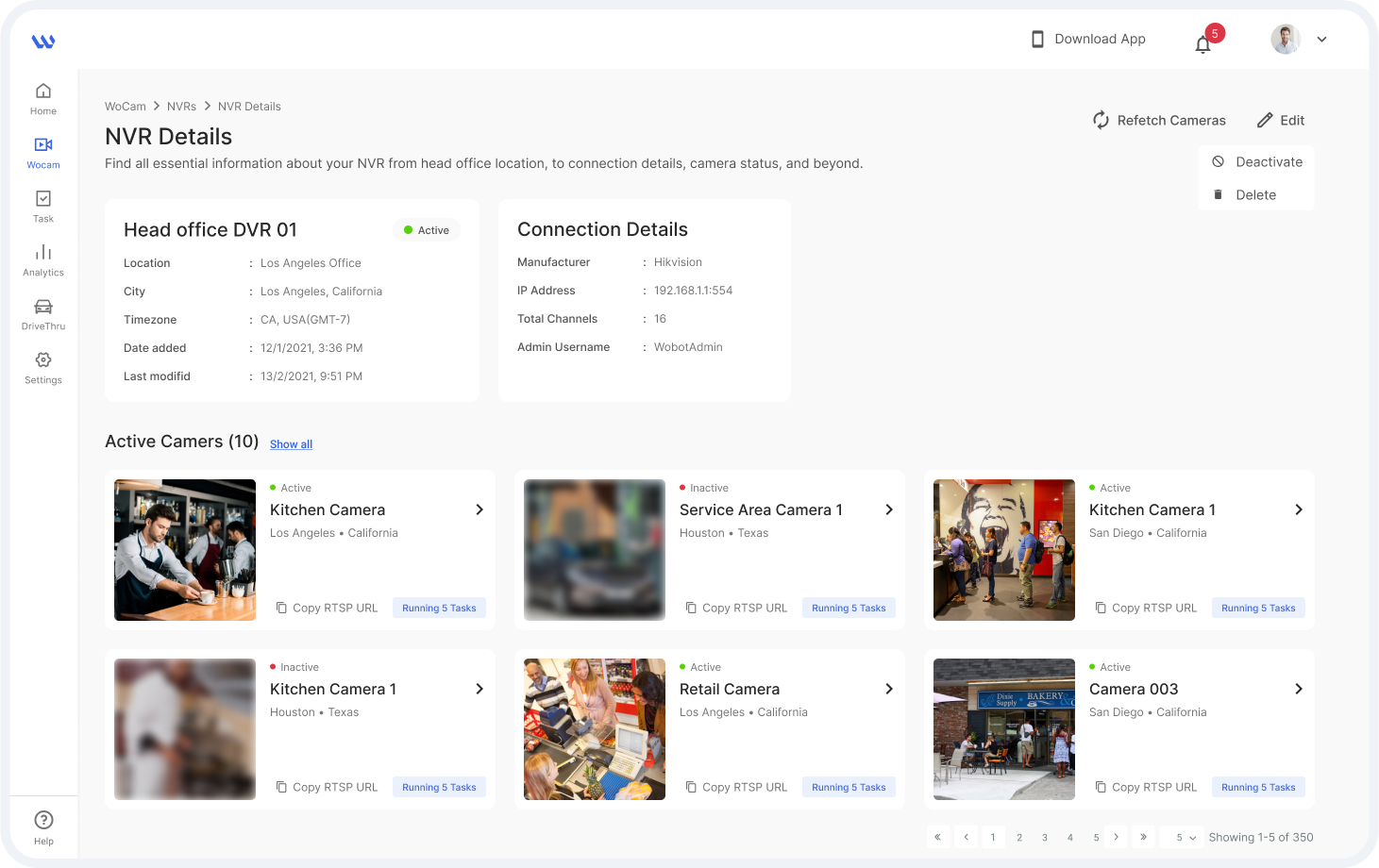 An Easy-To-Use Onboarding System for Cameras
Use a single space to onboard all your cameras and NVRs across multiple locations. Add cameras whenever you want and manage it all in a single window.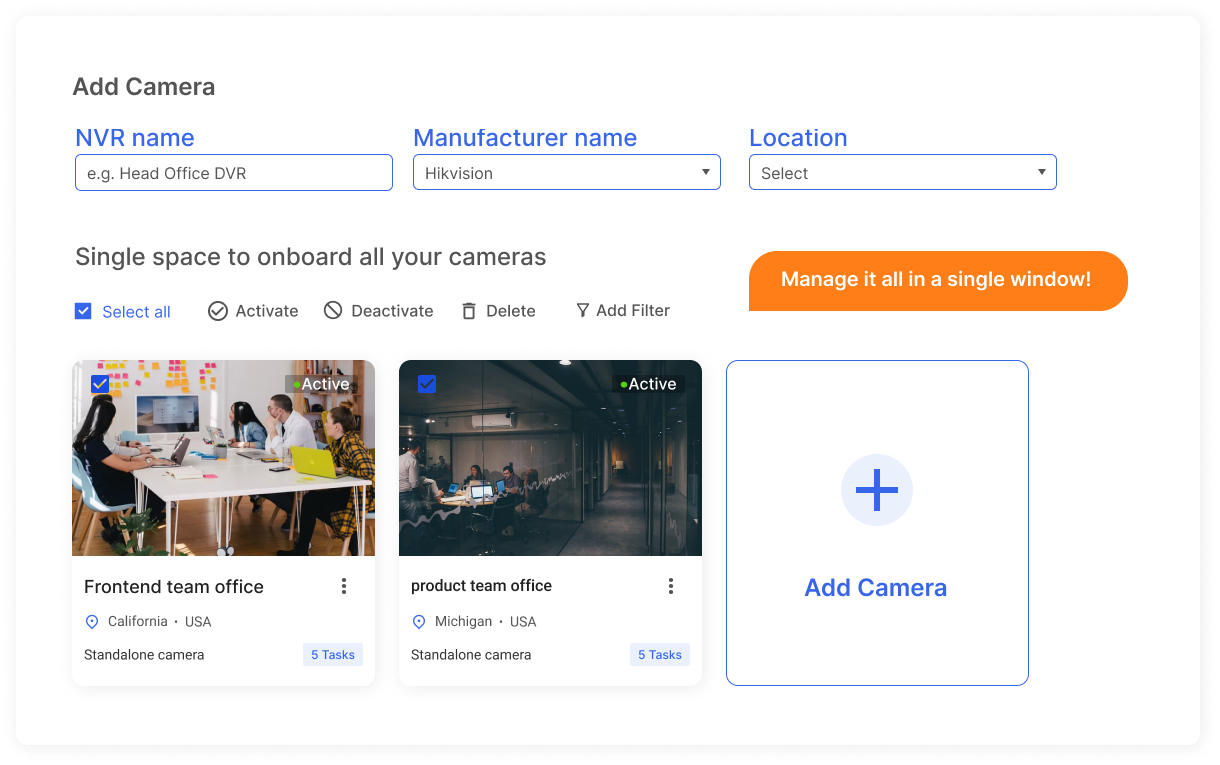 Know What Your Cameras Are Seeing
Never miss a single occurrence at your location. Know what your cameras are seeing across multiple locations at once, while you're on the go.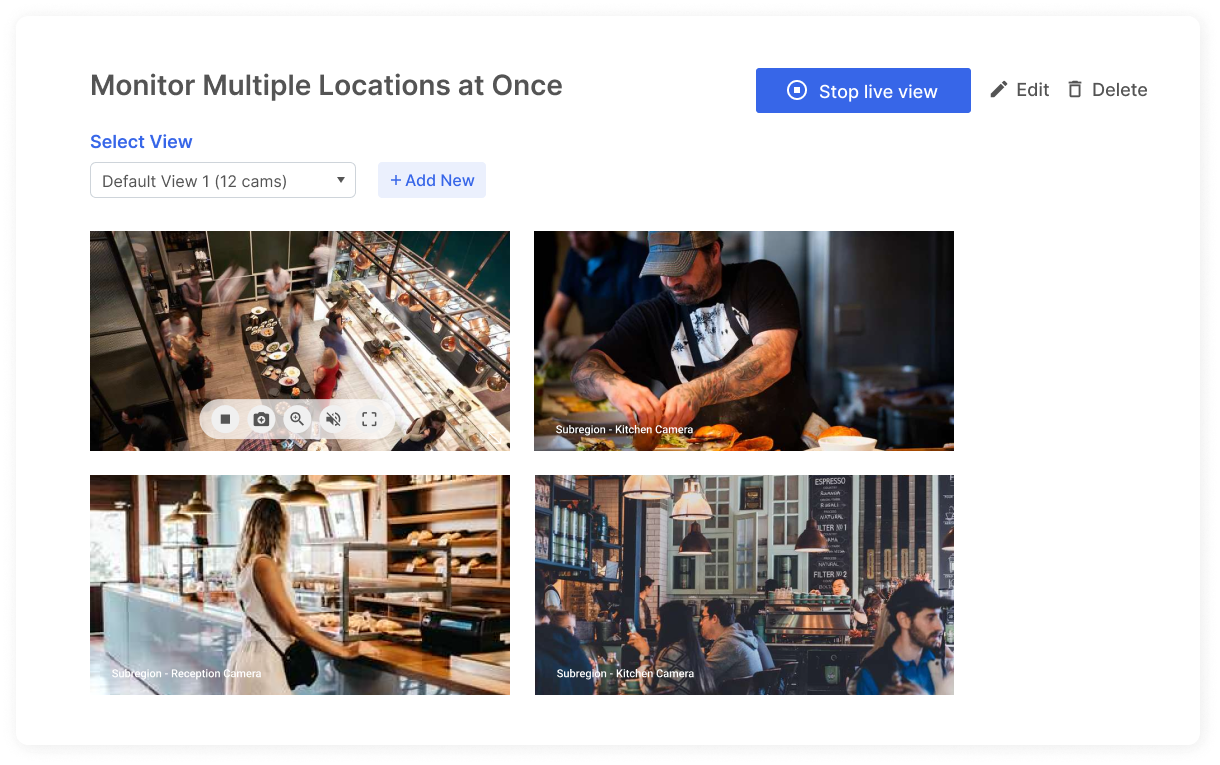 A Single Space to Playback Recorded Streams
Go back in past by rewatching recorded streams of operations at your business location. View and capture task violations instantly and take active steps to improve on it.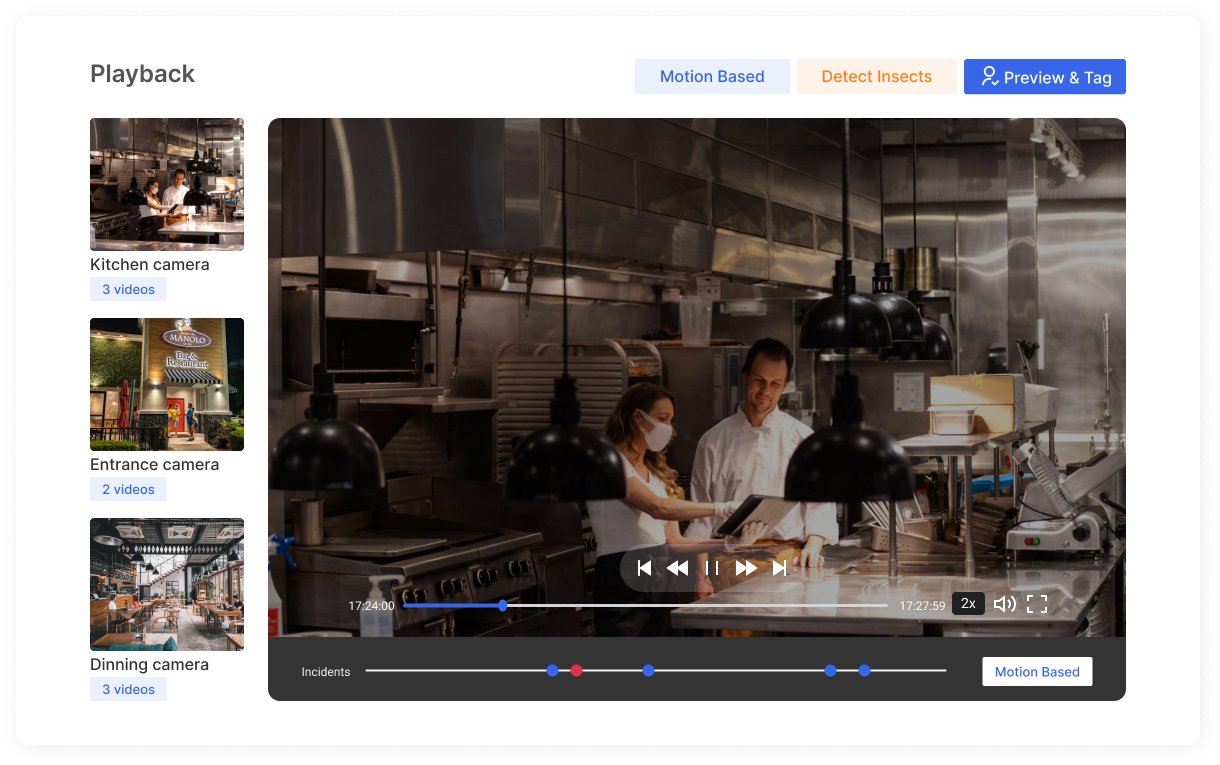 Multiple Recording Modes
Stream any pre-recorded video at multiple modes. Focus your viewing by using different modes like timelapse, motion-based, or default.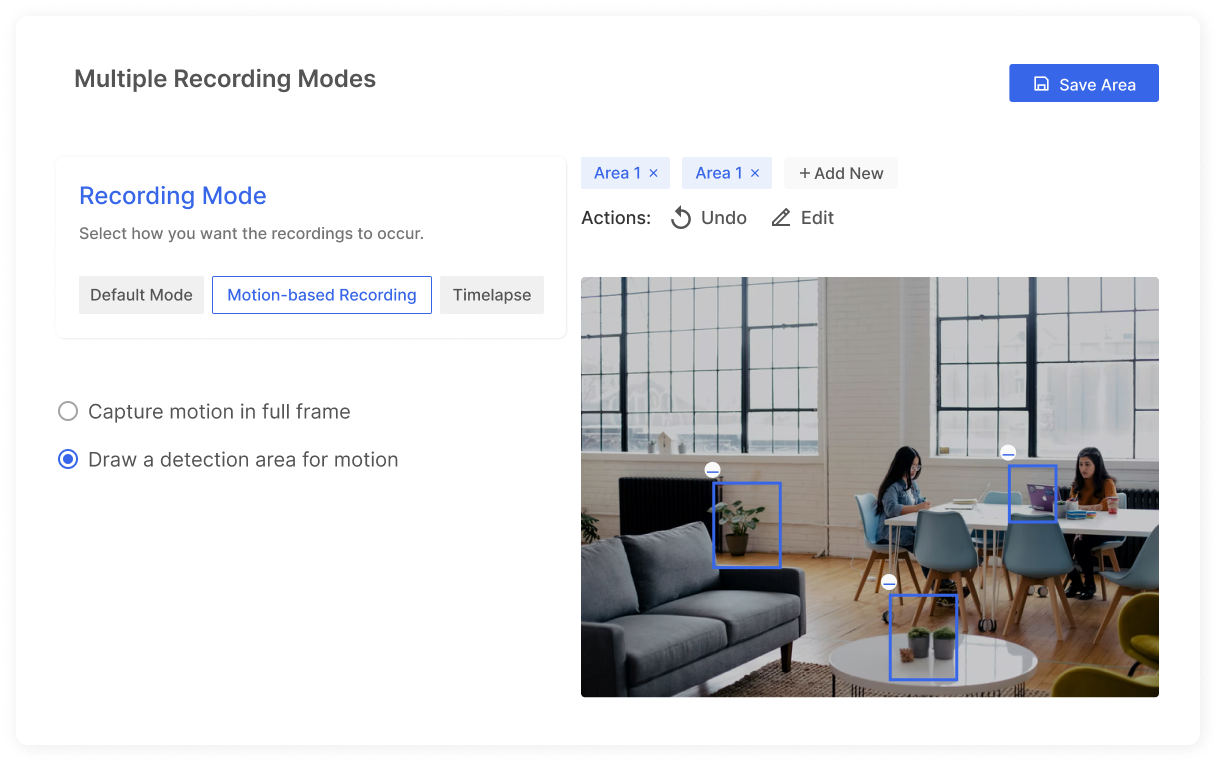 Know When Your Cameras Are Offline
Users are instantly alerted when a camera or NVR is offline through an email and instant notification in the desktop and mobile app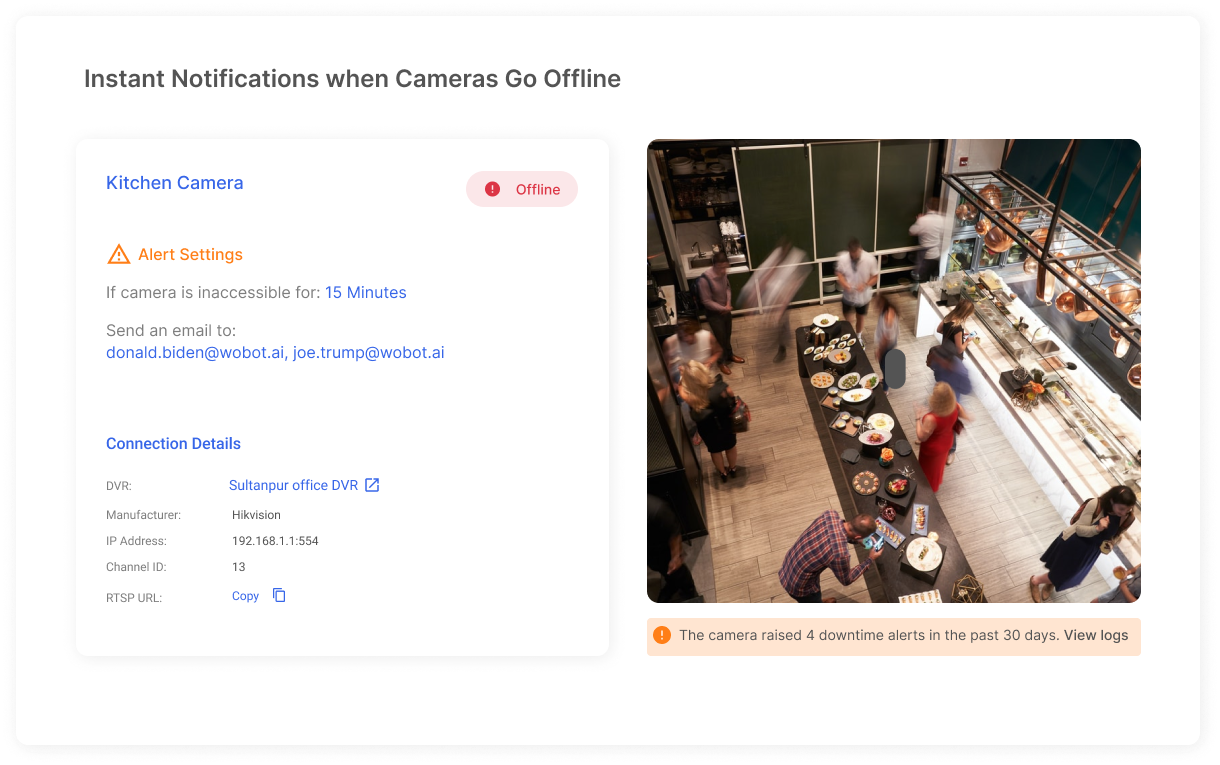 Get Insights from Anywhere
Don't have a public IP address? Easily connect your cameras through Wobot's desktop app. Works with Windows and Linux.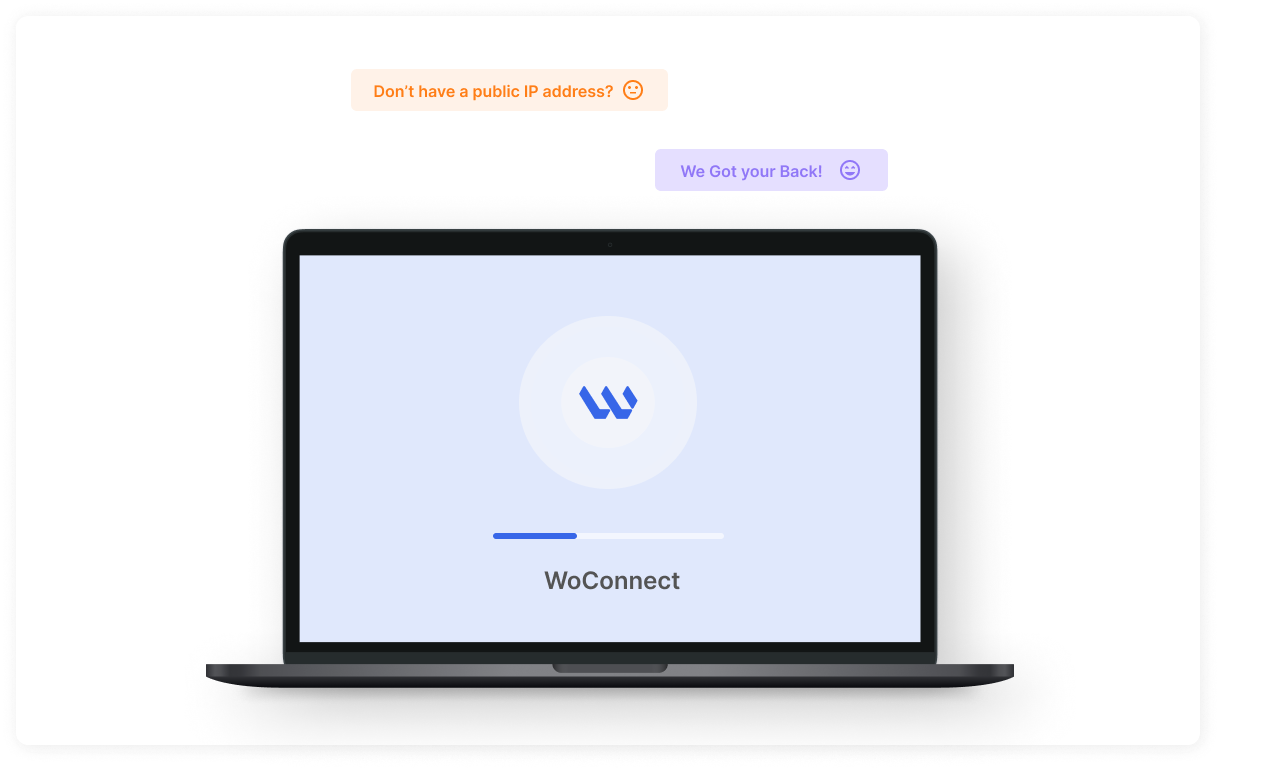 Book a demo to discover benefits of our AI-powered platform for your business