4 ways Drive-thru can improve the Speed of Service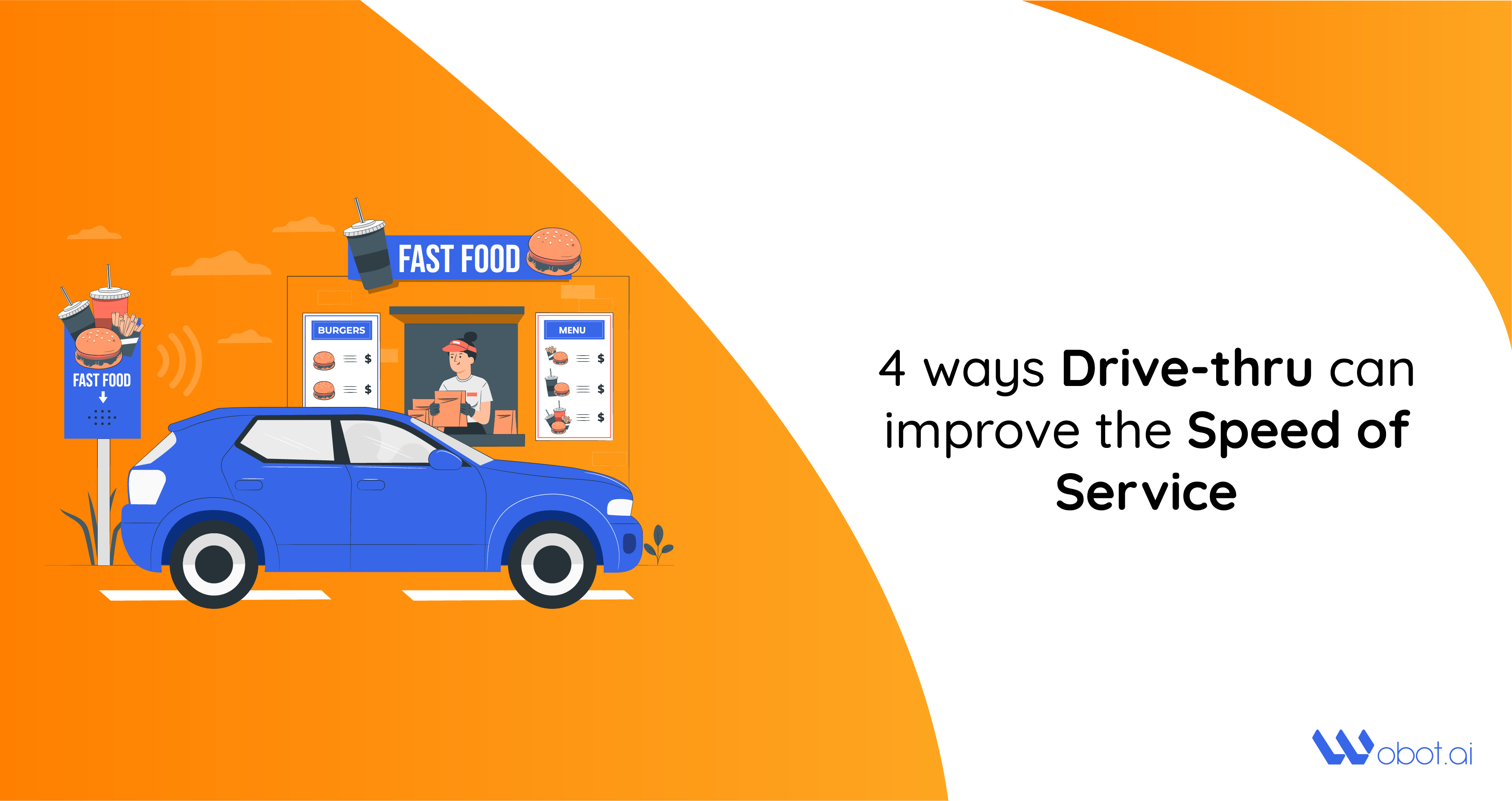 Introduction
In the fast-casual and quick-service restaurant industry, improving the speed of service is a never-ending goal. This goal should, however, get all the emphasis it can get. This is because the service speed in a food service establishment, especially a QSR, plays a critical role in driving customer experience and primarily impacts whether customers would like to visit again or not.
As drive-thru sales are increasing manifold during the current times and the vehicle queues get longer, the service speed has suffered. Moreover, the ongoing labor shortage makes it difficult to keep the service time under control.
In fact, as per a study by SeeLevel HX average total time in the drive-thru increased from 327 seconds in 2019 to 356.8 seconds in 2020. This 9.11% increase in time leads to a potential loss of $32,091.33 yearly per store unit.
So, if speed is a critical aspect of customer satisfaction, what can you do to improve it amid an increase in demand?
Let us find out.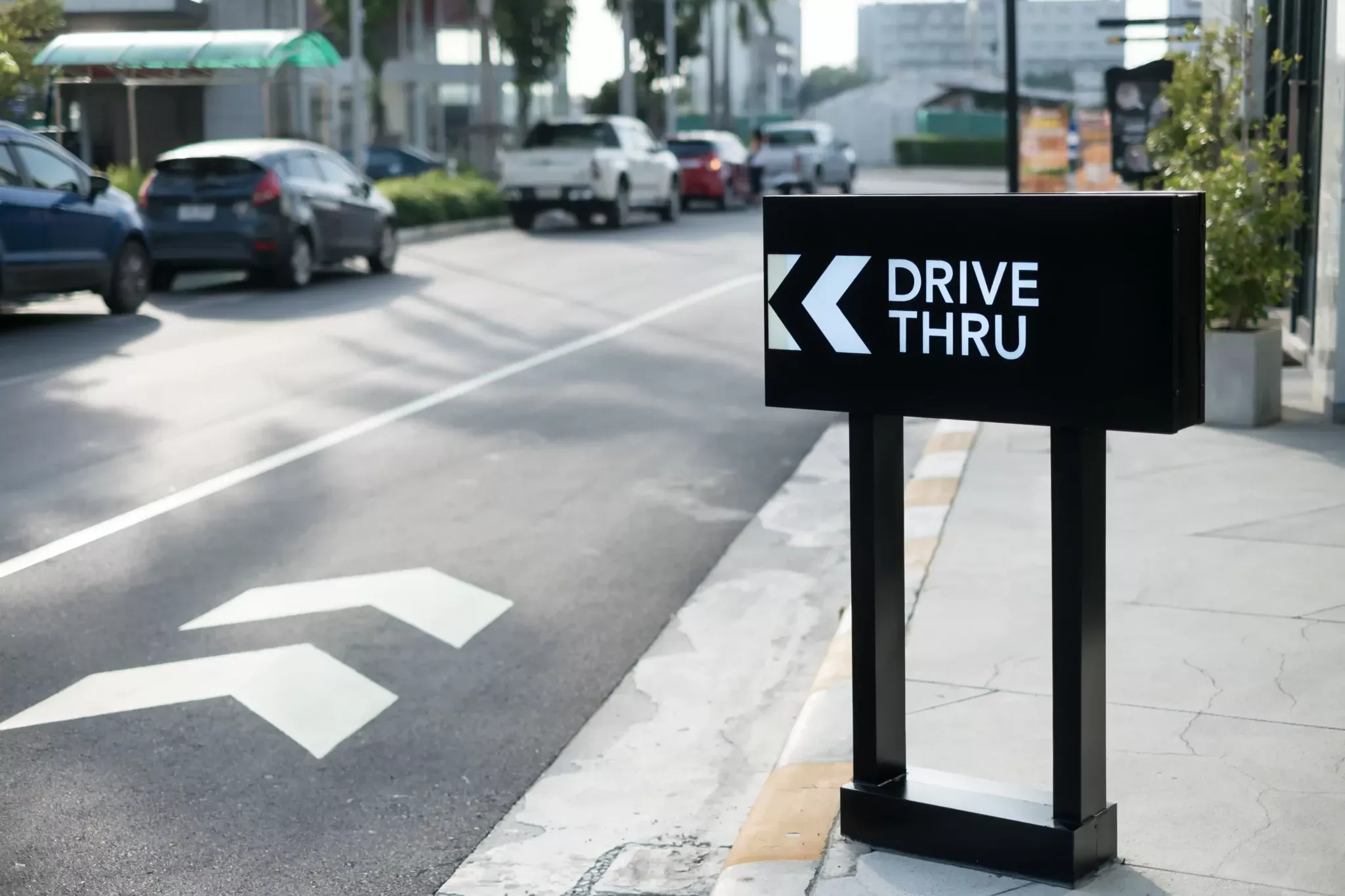 Increasing Speed of Service while Improving Service Quality
The top ways to ensure speed in operations without compromising quality are forecasting traffic, maintaining staffing requirements, training the staff, and ensuring order accuracy. Let us go through each of them in detail.
Forecast Traffic
By understanding data, you can make informed decisions about critical factors like peak hours, staffing requirements, and customer wait time. In addition, this data is the key to improving customer experience as this will help ensure that you have enough inventory and staff to fulfill customer orders.
Accurate forecasting does not need to be manual. Video Analytics software can help you streamline everyday operations by providing actionable insights, which can help reduce cost and optimize the speed of service. In addition, for multi-store locations, consolidating this data can help identify problems quickly.
For example, with the help of Automatic Number Plate Recognition (ANPR), you can identify repeat customers, personalize digital menus, and speed up sales.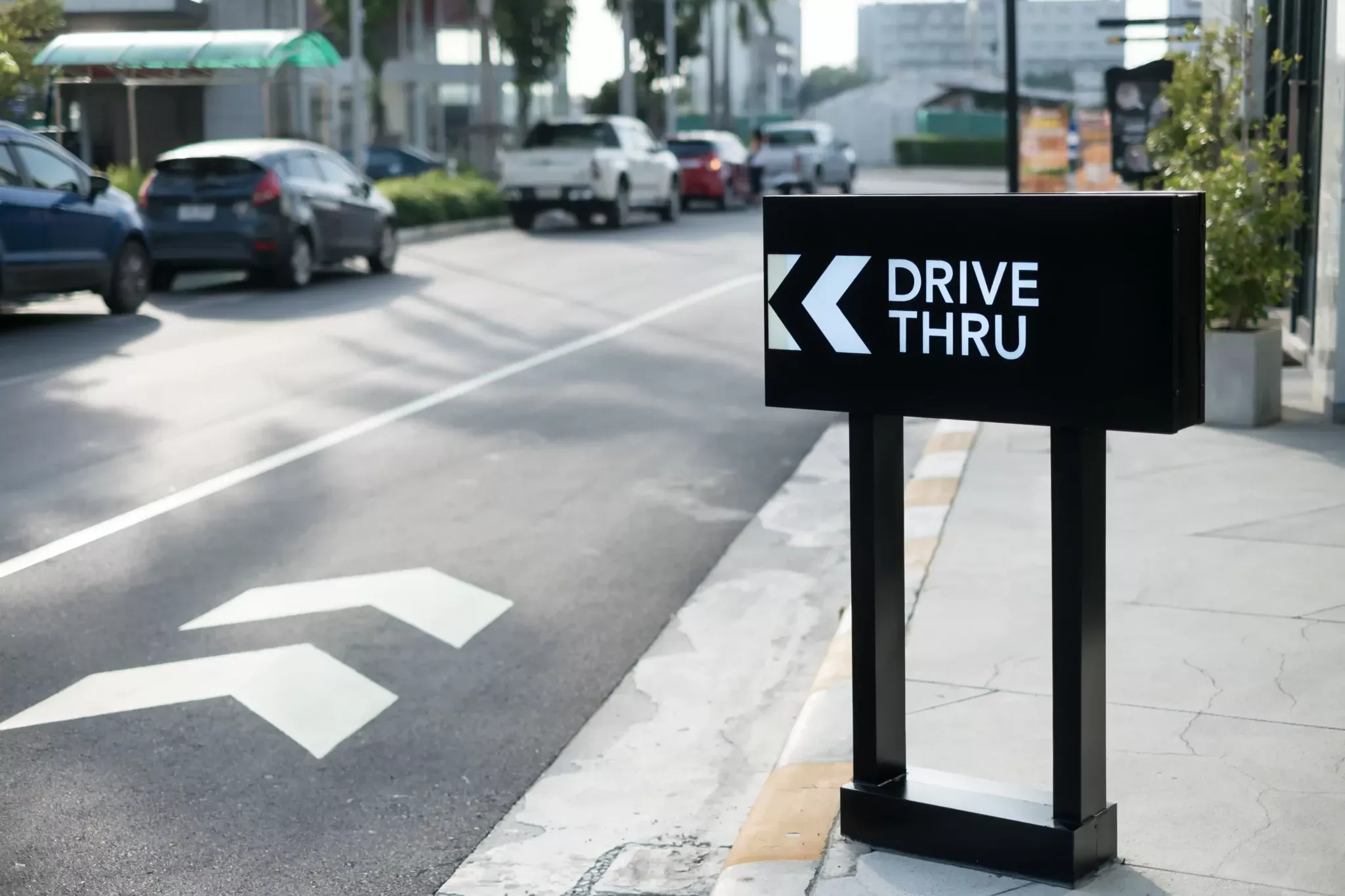 Or, with vehicle wait-time detection, you can understand how many cars are currently waiting in their lanes and for how long. Based on this, you can study past data to understand improvement areas, analyze strategies, and deploy more staff if needed.
Proper Staffing
You can understand staffing requirements and boost sales by studying data trends and peak hours. With the help of these insights, you can schedule enough staff for different shifts and ensure that you are providing customers with optimal service and minimizing labor costs at the same time.
In addition, when you make changes to the schedules in advance, you set your staff up for success.
Train Staff
Training staff properly is the steppingstone that will make your quick service restaurants' speed of service better than your competitors'. Employees in your drive-thru should be well versed with the menu and the different operational aspects involved.
When employees are present at the cash counter, greet customers, initiate the ordering process, repeat the order, and give the correct add-ons, they automatically decrease the order time.
However, keep in mind that you should give your customers enough time to place the order no matter how much everything is about speed. A customer has a good experience when they are not rushed in their ordering process.
Ensure Order Accuracy
Order mistakes can slow down your entire work pipeline. Therefore, for a faster experience, employees should make sure that the orders are correct. Inaccurate orders are a cause of frustration for the employee and lead to slow service. Employees can repeat the order to the customers once to make sure that everything is correct. In this way, they minimize the chances of error, and it also helps reduce food waste.
When you combine and implement these points in your everyday operations, you give your customers exactly what matters: speed, value, quality, service, and accuracy.
Invest in AI-powered Technology for Ongoing Improvements
When we pair the current labor crisis with the increase in demand for drive-thrus, we experience a crisis-like situation. But there are still so many opportunities for restaurant owners to take up. Various technologies, be in front-of-house or back-of-house, can help you take increasing demand and shortage of staff heads on.
One such technology is video analytics. Wobot's AI-powered video analytics help drive-thrus optimize customer flow from order taking to exit. With its drive-thru, personal hygiene, fire protection, billing, and covid-19 checklists, Wobot.ai empowers foodservice businesses with actionable insights using their existing CCTV cameras.
Drive-throughs that deploy Wobot.ai can reduce wait-time, manage queue length, track customer drive-offs, get alerts on returning customers, and use data to make critical business decisions.
Discover how you can incorporate Wobot.ai in your businesses https://wobot.ai/drive-thrus-and-qsrs
Learn to identify, analyze and mitigate process deviations in real-time with
video intelligence.
P.S. You're signing up for value here. No spam. No overly promotional emails.